Nokia 6 is almost here: here's why you'll want one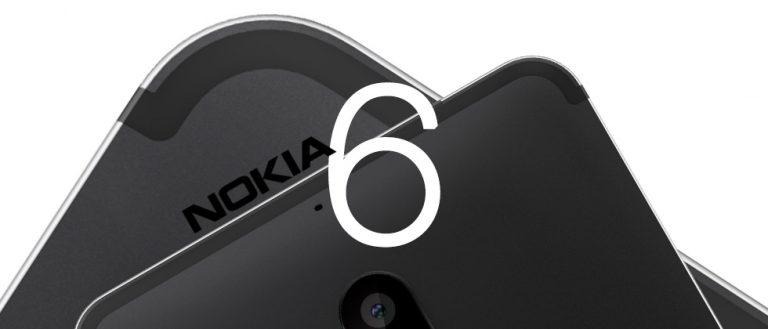 Today we're running down 5 reasons why the Nokia 6 will be a device that quite a few smartphone users will want. In addition to being a fine looking device, this machine rolls with one of the most recognizable brands in the smart device industry. This device isn't actually manufactured by Nokia, it's made by HMD Global Oy – but as you'll see, that'll be quite similar to the original Nokia squad making it happen.
After one of the most tumultuous histories in the collective history of smartphones, Nokia remains one of the most interesting brands on the market. With the Nokia 6, the company may well be brought back to prominence in everyday smartphone use – Android and all. This brings us to our first point – recalling the Nokia X.
1. Industrial Design
This device is extremely thin and sleek. It looks like a phone made by a company that's been refining their hero device design for quite a few generations. The device has no major deviations from the basics – but the basics might be just what the average user wants.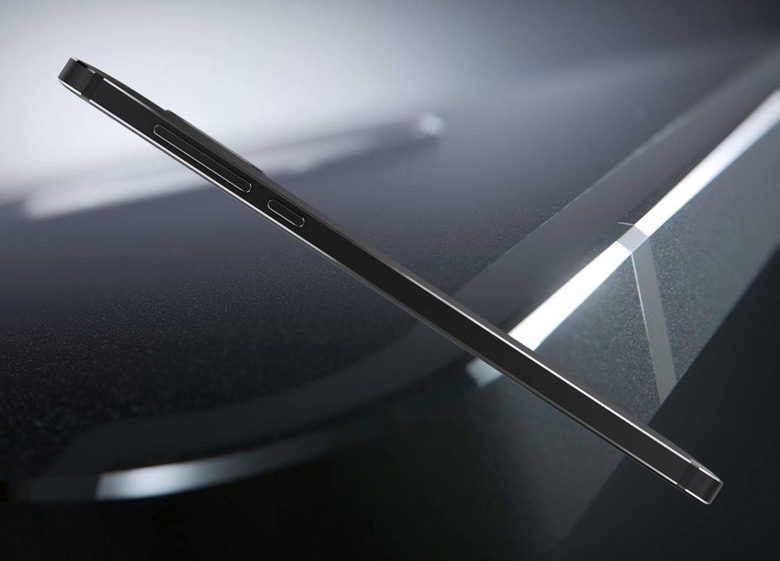 2. Fingerprint Scanner
The device works with specifications that normally suggest there won't be any high-end hardware onboard. The device is not expensive, but includes a fingerprint scanner. With fingerprint scanning becoming an essential feature in the minds of many everyday smartphone users, it's nice to have a combination of the scanner without the need for highest-end features everywhere else on the phone.
3. Dual Speakers
The Nokia 6 has what the company describes as an "intelligent power amplifier chip" to enhance its 2x speaker system. One speaker blasts from the front-facing speaker near the Nokia logo, the other blasts out from the bottom. Not ideal, but Nokia makes a secondary push for speaker greatness with Dolby Atmos brand audio technology within.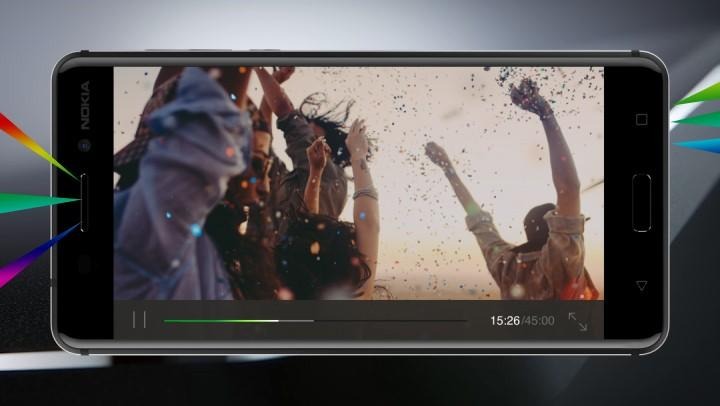 4. Android to bring back Nokia X
When we first covered the "first" Nokia device with Android onboard, Nokia X, there was a substantial amount of interest. The device itself wasn't quite the magic piece of hardware it should have been – largely because it ended up being more of a stepping stone to Windows Phone. Enter the Nokia 6, a device that, by everything we've seen so far, will fulfill the promises made by the X – but better, because it's Android 7.0 Nougat.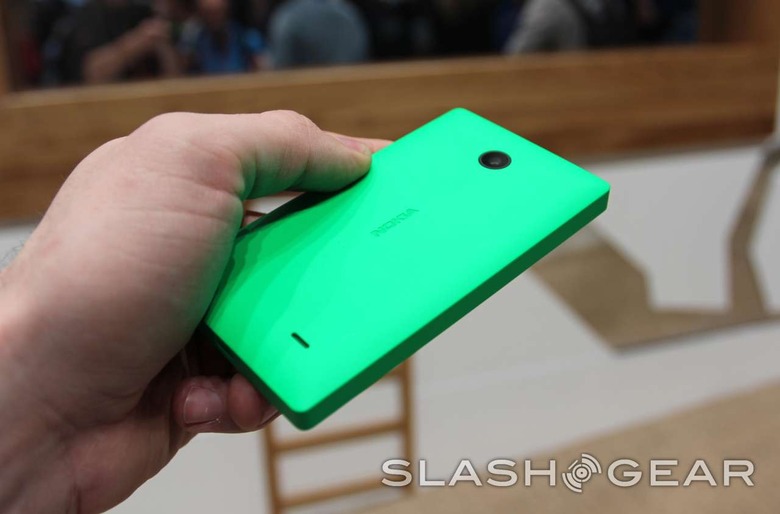 5. HMD Licensed Nokia
In late 2016, HMD secured the exclusive brand licensing rights in mobile phones for Nokia. HMD was formed in May of 2016 and purchased "part of" Microsoft's feature phone business – which was until recently Nokia's mobile phone business. This brand, HMD, is made up of former Nokia staff.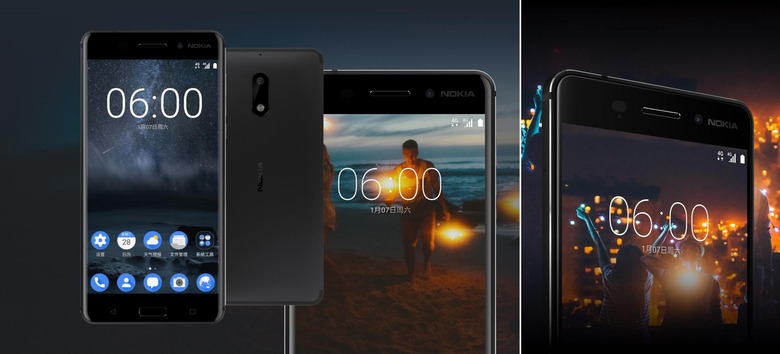 In other words, Nokia sold their phone business to Microsoft, it didn't work out as well as Microsoft had planned. A new group of people who used to work at Nokia bought back part of the business sold to Microsoft – and now they're licensing the Nokia brand from the people who control the brand.
Phones are being manufactured by Foxconn's subsidiary FIH Mobile. Foxconn is the manufacturing company that makes phones for Apple. In other words – this phone has a decent chance of being an extremely high quality machine.
When this article is published, the Nokia 6 has been scheduled to release in China only. We're crossing fingers that it'll go international in one form or another before the end of the year.