Microsoft's plan: turn Nokia X to Windows Phone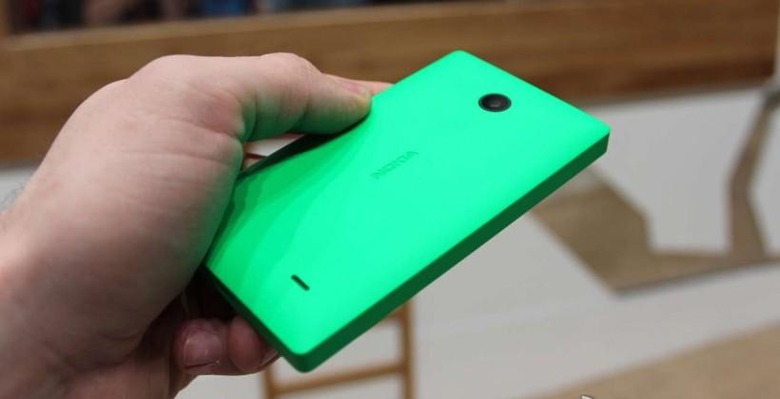 When you first heard that Nokia was going to make an Android phone, were you surprised? I bet you didn't believe it. When Nokia actually make the Nokia X, we were as baffled as you were – and twice as baffled that they'd also made a larger version of the device in the Nokia XL. Now with the most recent "restructuring" of Microsoft – one that includes integrating Nokia's devices and services teams into their body – the Nokia X will be turned to Windows Phone.
"We plan to shift select Nokia X product designs to become Lumia products running Windows," said Microsoft CEO Satya Nadella today, "This builds on our success in the affordable smartphone space and aligns with our focus on Windows Universal Apps."
When he speaks of their success with affordable smartphones, he of course refers to the Nokia Lumia 520. This is the best selling Windows Phone device in the operating system's short history – and also often the least expensive. Microsoft's continued focus on "affordable" smartphones running Windows Phone 8 and Windows Phone 8.1 into the future only makes good sense.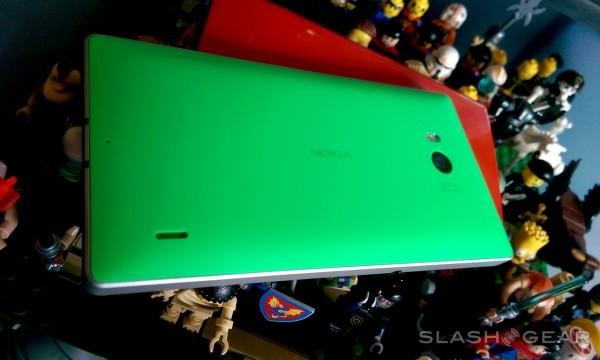 As for "higher price tiers", Nadella noted that "breakthrough innovation that expresses and enlivens Microsoft's digital work and digital life experiences" will be key. With the Nokia Lumia 930 and Nokia Lumia Icon, Microsoft and Nokia – or just Microsoft, as we'll likely be calling it before long – goes heavy metal. Grab an iPhone in one hand and a Lumia Icon or 930 in the other and tell me the difference before you turn them on.
VIA: Microsoft