Foxconn, Sharp tipped to close acquisition deal on March 31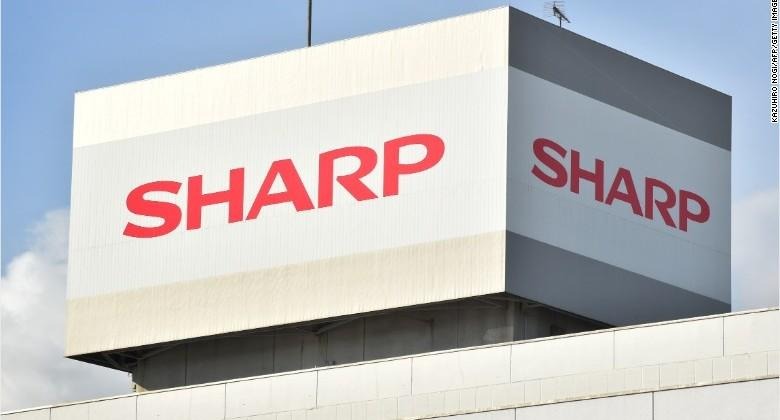 In late February the news broke that troubled Japanese tech giant Sharp had agreed to an acquisition deal with Taiwan's Foxconn. Both sides were happy with the arrangement, but just before ink was put to paper it was revealed that Sharp had financial liabilities amounting to a staggering $3.1 billion. Foxconn execs were stunned, to say the least, and the deal was immediately placed on hold to renegotiate a reduced bailout. It is now believed that the two companies are ready to move forward, with March 31st said to be the day the deal will be closed.
Japan's own Nihon Keizai Shimbun outlet was the first to report the news, with Reuter's own sources indicating the same. Wednesday, March 30th is said to see joint board meetings to get everyone's final approval, with the following day to be the official signing.
Sharp and Foxconn haven't yet commented on the news, but it is believed that the latter's original purchase offer of roughly $4.3 billion has been reduced by $884 million as a result of the former's dire financial situation.
Once the acquisition is complete, it's likely to result in a big shake-up in the tech manufacturing business. Foxconn would not only own a major supplier to Apple, but it would be able to start producing its own components and even release devices under the Sharp name. It is also believed that the funds from the deal could allow Sharp to move ahead on mass production of OLED screens, something Apple is rumored to be migrating towards for the 2018 iPhone.
SOURCE Reuters