2022 GMC Hummer EV Edition 1 raises $2.5M at Barret-Jackson auction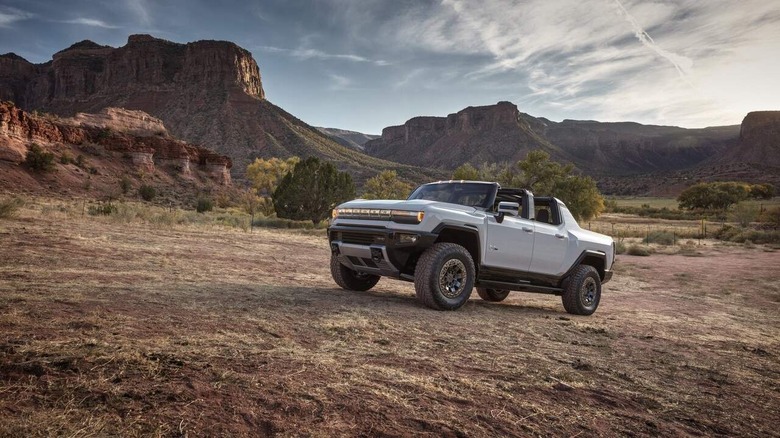 The 2022 GMC Hummer EV Edition 1 model recently saw action at the Barret-Jackson Scottsdale auction. It went under the hammer to the tune of $2.5-million to benefit the Tunnel to Towers Foundation. Established in the memory of 9/11 first-responder Stephen Siller, the Tunnel to Towers Foundation builds mortgage-free smart homes for injured veterans.
"We are thrilled with the auction results and what the proceeds will mean for the Tunnel to Towers Foundation," said Duncan Aldred, global vice president of Buick and GMC. "We also recognize the support of Barret-Jackson for this special occasion, which made it a 100-percent charitable endeavor."
The 2022 GMC Hummer EV Edition 1 joins the first production Cadillac CT4-V Blackwing and CT5-V Blackwing to successfully raise money for a cause at last weekend's Barret-Jackson auction in Scottsdale, Arizona. The order books are currently full for the Hummer EV Edition 1 model, and it instantly sold out just ten minutes after debuting last year. This exclusivity is part of the reason why the Edition 1 Hummer EV fetched a hefty $2.5-million bid price.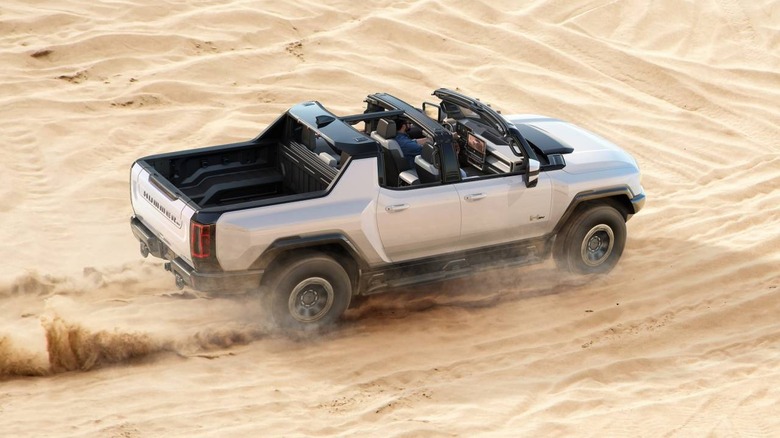 The winning bidder's (who remains anonymous) GMC Hummer EV Edition 1 (VIN 001) gets a white exterior and a Lunar Horizon interior. It has the Extreme Off-Road Package with underbody armor, underbody cameras, 18-inch wheels, and 35-inch off-road tires. It also gets four-wheel steering with CrabWalk, adaptive air suspension, and the latest version of Super Cruise with a new 'Lane Change on Demand' feature.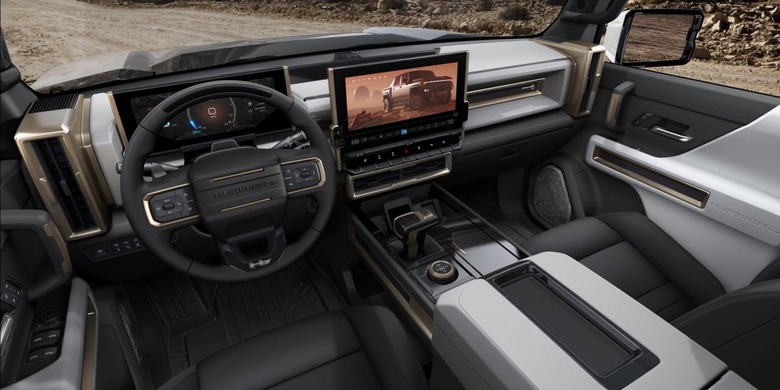 Powered by General Motor's Ultium all-electric platform, the Hummer EV Edition 1 has three electric motors and e4WD with torque vectoring. Churning out no less than 1,000 horsepower and 11,500 pound-feet of wheel torque, the latter we assume is around 1,400 pound-feet when all is said and done. With that much power, the Hummer EV can sprint from zero to 60 mph in just three seconds, impressive for a large and heavy electric pickup truck.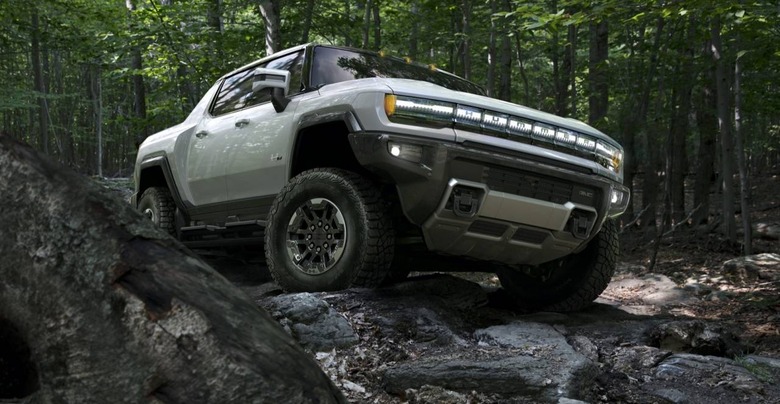 According to General Motors, Hummer EV achieves 350 miles of range and supports 800-volt DC fast-charging with support for up to 350 kW, replenishing 100 miles of range in under 10 minutes of charging. The build slots for Hummer EV Edition 1 are full, but you can still place a reservation for the Hummer EV 3X (coming in fall 2022), Hummer EV 2X (coming in spring 2023), and Hummer EV 2, the latter arriving in spring 2024 with base prices starting at under $80,000.