Latest Android 14 Preview Gives Users More Security Options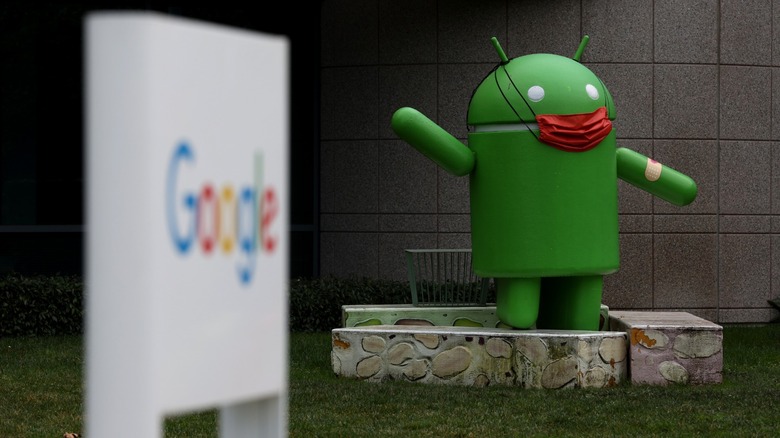 Justin Sullivan/Getty
For some, Android has always been seen as a bit of a scrappy underdog, and it's not quite clear why this perception exists — the software is developed by Google, after all. Perhaps it's because of its open-source nature, or the general lack of polish of earlier iterations of the OS, or perhaps even the friendly-looking mascots and desserts used in the marketing. Whatever the cause may be, Google has been stepping up its game when it comes to Android lately — to the point where the operating system is so polished that updates are starting to feel a little boring. 
While updates may no longer involve the grandiose visual overhauls of old, that doesn't mean things aren't changing or improving under the hood. Android 14's Developer Preview 1 launched in February 2023, bringing with it a renewed focus on foldables. Now, it's releasing the second Developer Preview for Android 14, which is bringing changes to privacy, security, and performance. 
Unfortunately, this is just a preview intended for developers to get used to and test their apps on, meaning you should probably wait until at least the public beta before you go ahead and flash a ROM onto your latest Pixel device. However, that doesn't mean we can't look ahead to what important improvements may land later in 2023 when the new version gets a full release.
A new credential manager and a host of privacy options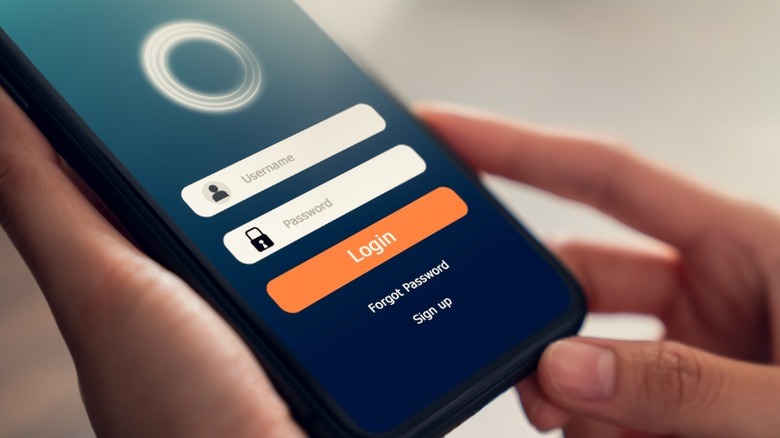 Sitthiphong/Getty
Along with improving the large screen experience and overall performance, the Android 14 Developer Preview 2 is introducing a number of improvements to privacy, security, and user control. Android has always offered fairly granular control over per-app permissions and security functionality. Google is taking this a step further in the Android 14 Developer Preview by enabling "Selected photos access," which will give the app temporary access to only the photos or photo. 
Android 14 Developer Preview 2 also sees the introduction of a Credential Manager, which supports traditional passwords and passkeys, which are the new cross-platform industry standard for password-less sign-in. The Credential Manager should make it easier and safer for more apps, sites, and services to make use of biometric authentication and signing in without a password.
The new preview, which goes live on March 8, 2023, also aims to reduce interruptions by giving foreground apps better control over the apps and services they interact with, allowing them to restrict background app launches. Aside from security improvements, notifications are also getting a bit of attention yet again. 
More persistent notifications are now dismissible by the user, as long as the device is locked. Going forward, only notifications about important device functionality will be non-dismissible. More privacy and control for the end-user is always welcome.