The Revolutionary Passenger Plane That Changed Aviation Forever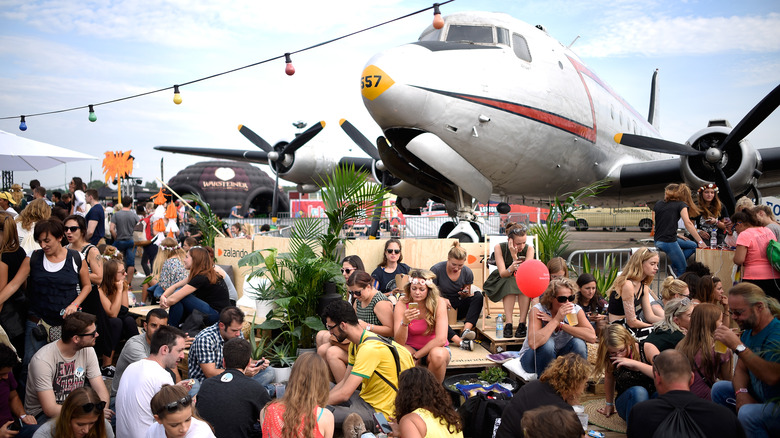 Clemens Bilan/Getty Images
When it comes to aviation and its history, the popular imagination tends to fixate on warplanes. Mighty fighter jets stoke Top Gun fantasies. Combat drones foster future apprehensions of sci-fi apocalypse. Wild new designs for emerging combat conditions combine hypermodern and old-school into utterly unpredictable solutions.
But what if you ask Boeing, who knows a thing or two about planes, about the most important aircraft ever?
"The Douglas DC-3, which made air travel popular and airline profits possible, is universally recognized as the greatest airplane of its time. Some would argue that it is the greatest of all time."
To cast the Douglas airliner in automotive terms, the DC-3 was the Model T, the Volkswagen Beetle, and the Tesla Roadster in a single machine. It was a proof of concept for long-distance air travel, it made flight possible for ordinary people, and it spent decades serving as the worldwide workhorse for commercial aviation, all at once.
The price of an icon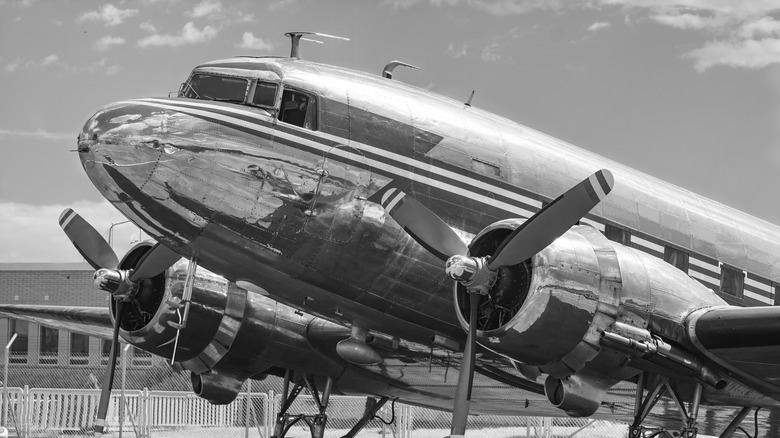 Sitikka/Getty Images
Virtually as soon as the Wright brothers got off the ground, businesspeople and engineers the world over were envisioning commercial travel by air. The appeal was obvious: for people whose most advanced transit experience was with a locomotive, steamship, or 4-horsepower Oldsmobile, long-distance travel at triple-digit speeds must have sounded like a visit from the future.
Like many leaps forward, however, the first great burst of aviation technology got ahead of its economics. As Boeing reports, the company's 247 model, which the US Air and Space Museum calls the first modern airliner, took off in 1933, just 30 years after the Wrights. Douglas's DC-1, grandparent of the game-changing DC-3, hit the skies in the same year. Unfortunately, neither could be operated at a profit: As the National Air and Space Museum notes, comparatively slow speed and limited passenger space left early airliners unable to out-earn their own fuel and maintenance costs.
The DC-3 wasn't the first passenger plane or even the first airliner. Rather, it was the first commercial plane to reverse that math, making air travel a paying proposition. With plenty of room and a zippy 185 mph cruising speed, the DC-3 took air travel from a curiosity indulged by the super-rich to a genuine alternative to cars, trains, and ships.
Perhaps the best testament to the DC-3 as a machine is that despite Douglas ceasing manufacturing in 1943, Simple Flying has demonstrated that over 100 of the 80-year-old aircraft are still flying today.