Apple's Holiday Sales Weren't What We Expected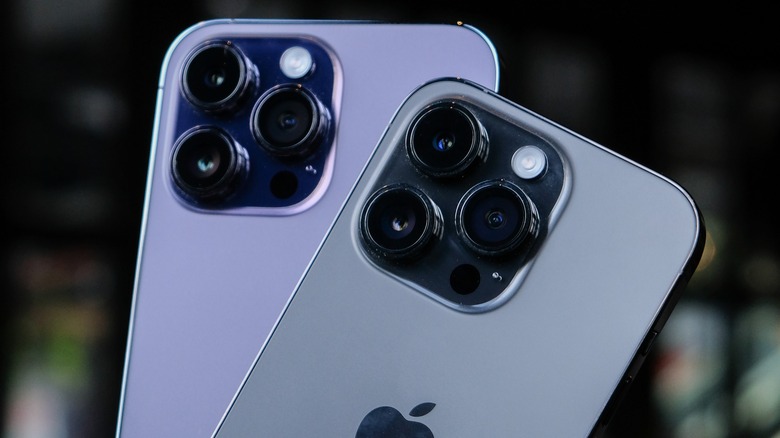 Framesira/Shutterstock
Apple has just declared the financial results for its first quarter of the 2023 fiscal year, and it didn't quite yield the figures expected from the holiday season. Both the revenue as well as net profits missed Wall Street expectations owing to a combination of disruptions caused by COVID-19 restrictions in China's manufacturing hubs and an uncertain market where fellow tech giants have been cutting costs with aggressive lay-offs. 
The company reported quarterly revenue of $117.15 billion in the quarter ending on December 31, 2022, which amounts to more than a 5% downfall compared to the $123.9 billion in total net sales earned during the same quarter last year. This was the biggest quarterly plunge that Apple has recorded since 2016. But that's not where the bad news ends. While the operating expenses shot up by nearly $1.5 billion, the net income went down from $34.6 billion to $29.99 billion in the most recent quarter. 
The U.S. continued to be Apple's biggest market, but Q1 revenue figures dropped from $51.49 billion to $49.27 billion in the Americas. Coming to the product-wise breakdown, Apple's bread-and-butter iPhone sales disappointed. Net revenue from iPhones stood at $65.77 billion, which amounts to an 8% decline vis-a-vis the $71.62 billion revenue that Apple registered from its smartphone sales in the holiday quarter a year before           . Apple had already warned about delays in shipments and slower-than-expected demand, while the strikes in China production facilities didn't do it any favors.
Mac was hit the worst, but services rose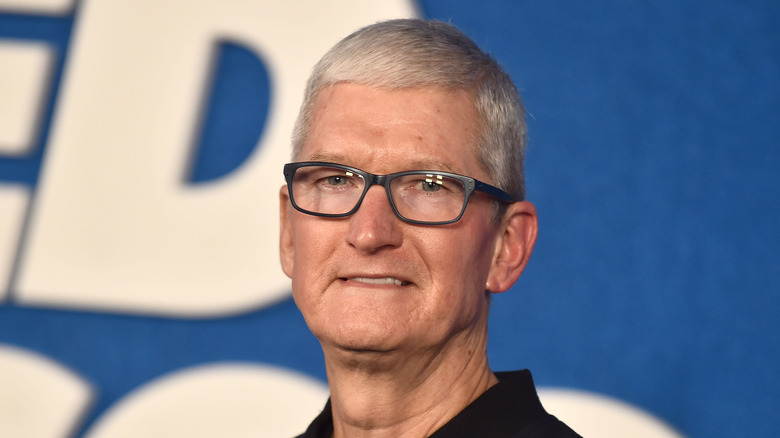 DFree/Shutterstock
Apple's worst product category decline happened in the computing territory. From $10.8 billion for the quarter ending December 25 in 2021, Apple's Mac revenue had a steep decline and landed at $7.7 billion in the recent quarter concluding on December 31, 2022. That's a slide worth around 29% in quarterly revenue from Mac sales.
The combined revenue from the sale of wearables, smart speakers, and other accessories also took a hit, tumbling from $14.7 billion to $13.48 billion in the recently-concluded quarter. CEO Tim Cook told CNBC that a combination of "challenging macroeconomic environment," a strong dollar, and iPhone 14 series production woes in China caused the company to report lower-than-expected revenue figures.
On the brighter side of things, the company says it now commands a staggering 2-billion-strong base of active devices bearing the Apple logo. On the services side of things, the Cupertino-based tech giant clocked a record $20.8 billion in revenue, which amounts to an approximately 6% growth. The outlook was also bright in the tablet department, as the iPad revenue shot up by a very unexpected 30% compared to the same quarter last year.