Twitter Moves To Automate Its Moderation Systems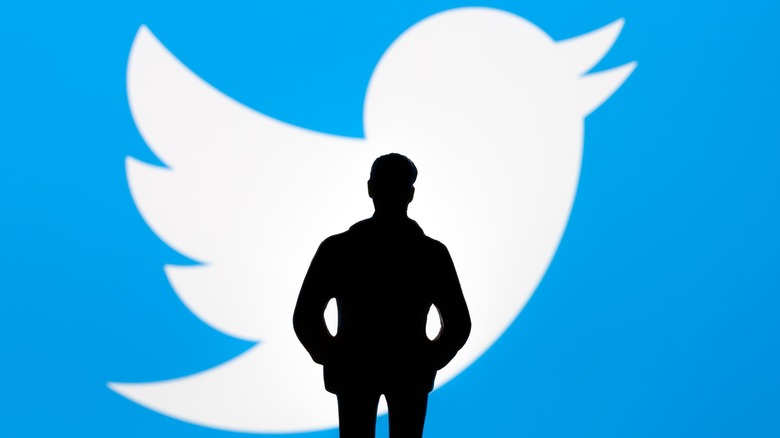 mundissima/Shutterstock
Elon Musk is leaning towards automated moderation of content instead of passing it through human reviews. The idea here is to speed up the process of taking action against problematic content, instead of using time-consuming complaint and human verification protocols. This comes after multiple rounds of heavy layoffs at Twitter, which raised concern that its content policing is going to worsen under Musk's leadership.
According to a Reuters report, Musk reportedly favors an approach where the visibility of content is throttled using an algorithmic approach, instead of downright taking it down. Musk has continued to sell a free speech absolutist image of himself ever since he first revealed his intention to buy Twitter, and he is trying to implement the same philosophy for the social media platform, it seems.
Ella Irwin, Vice President of Trust and Safety Product at Twitter, told Reuters that the Health team responsible for content moderation is "fully empowered to move fast and be as aggressive as possible." Irwin says Twitter was already planning a more machine-centric approach to moderation since 2021, but those efforts have only picked up pace since Musk took over as the company's CEO.
One area where Twitter is playing it safe is child safety, with Irwin claiming that the team covering this side of moderation remains unaffected. Moreover, Twitter is working with certified child safety groups and is taking quicker action at removing problematic content.
Bright hopes, shaky reality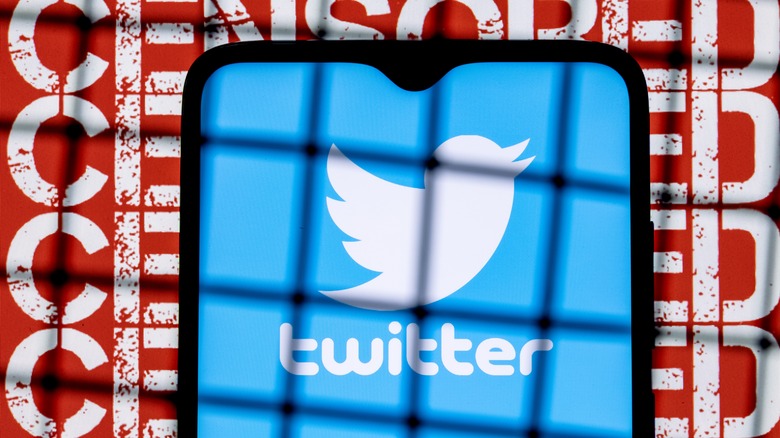 Sergei Elagin/Shutterstock
Irwin ruled out the notion that Twitter is running short on moderation resources. In the first week of November, amidst another wave of layoffs, Musk tweeted that "Twitter's strong commitment to content moderation remains absolutely unchanged." However, Reuters notes that nearly 50% of the health team was laid off, while CBS News reported that Twitter has also drastically cut down its outsourced moderation resources.
The Twitter executive told Reuters that Musk prefers an automated approach because Twitter has faltered in the past due to reliance on a time-consuming and labor-intensive review process for taking action against harmful content. The approach doesn't appear to be working, at least not yet. Earlier this week, separate reports published by Center for Countering Digital Hate and Anti-Defamation League revealed that hate speech has actually gone up dramatically ever since Musk took over.
Twitter is reportedly taking the "freedom of speech, not freedom of reach" route, which means the company won't outright delete controversial content, but will limit its reach by preventing it from appearing in the search results and home feed. However, things don't look rosy ahead. 
Musk is reportedly planning to reinstate nearly 62,000 suspended accounts, and as per an independent tracker on GitHub, Twitter had already welcomed back over 12,000 such accounts. If the latest Kanye West ban episode is anything to go by, Twitter's moderation problems are only about to worsen, especially with the return of thousands suspended accounts.