Thousands Of Twitter Contractors Reportedly Axed Without Warning After Widespread Layoffs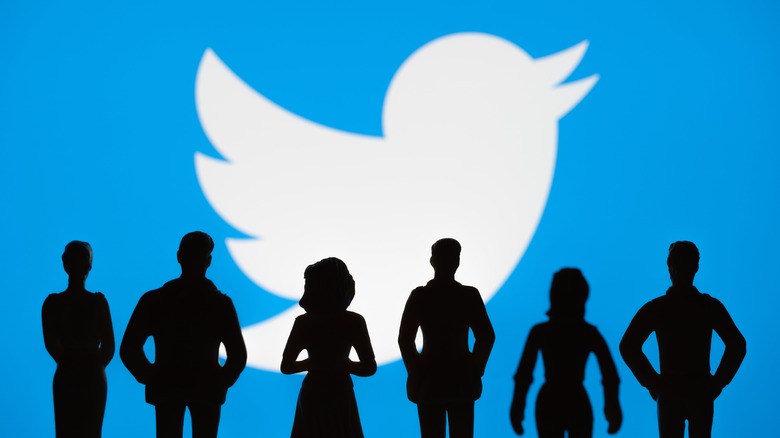 mundissima/Shutterstock
It's been an eventful two weeks since Elon Musk took control of Twitter in a $44 billion deal. The first thing he did after taking the reins of the company was to fire its entire senior management — including CEO Parag Agarwal, CFO Ned Segal, and legal head Vijaya Gadde. This happened shortly before he also kicked out Twitter's entire board of directors and filed for delisting from the New York Stock Exchange. Musk also announced he would form a content moderation council and that he intends to bring the company's short video platform, Vine, back from the dead.
This is aside from several announcements he made surrounding the company's controversial verification policy. Musk said he wanted to change Twitter's "lords & peasants" verification system and opened up verification status for everyone who agreed to pay the company a monthly fee of $8. Last week, Twitter debuted an "official" badge for some verified profiles — before Musk decided to take it back. The very next day saw Twitter arbitrarily halting its $7.99 Twitter Blue verification system.
The people most affected by Musk's Twitter takeover were his employees — with an estimated 50% of the company's staff affected by the layoffs that were immediately announced after Musk took over. An estimated 4000 Twitter employees lost their jobs in the most brutal round of layoffs since Twitter was founded in 2006. Just when we thought the worst was over for people who worked for Twitter, we now have reports about another massive round of firings that have affected anywhere between 4,400 and 5,500 contract workers working for the company.
Contract workers did not receive prior notice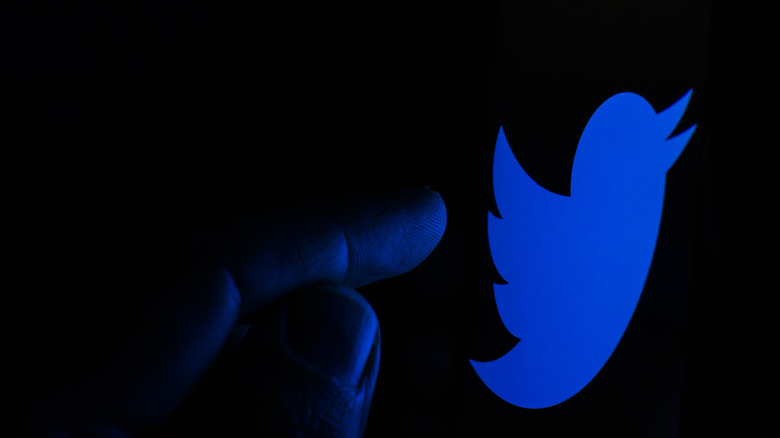 Ascannio/Shutterstock
According to a report by Axios, many people working as contract workers for Twitter suddenly found themselves unable to access Twitter's internal tools and Slack starting Thursday, November 10, 2022. A sizable number of these contract workers were part of Twitter's content moderation and engineering teams — with several of them part of Twitter's team that helped curb political misinformation on the platform.
According to CNBC, these contract workers were unsure about the future of their contract with Twitter ever since the first round of layoffs began last week. Soon after the layoffs, many of these contract workers were left with no bosses to report to and spent the better part of last week not knowing what lay ahead for them. Things took a turn for the worse on Thursday evening after many of these workers suddenly found themselves locked out of Twitter's systems.
While initial reports claimed these workers had received no prior information from Twitter about their contracts being terminated, an Insider report now claims that one of the firms engaged in supplying contract employees to Twitter did, indeed, receive an email from the company about their contracts being revoked. It is unclear at this moment if these workers received individual emails from Twitter apprising them about the status of their contracts. Insider claims that many of these workers were employed by a company called Surya Systems.
Twitter's email to Surya Systems and the contract workers said their assignment at Twitter had been terminated due to an internal "reprioritization and savings exercise." The workers were told that their last day of employment would be Monday, November 14, 2022, and that they would be paid in full for the week starting November 7th through November 14.