Elon Musk Thinks You'll Pay To DM Twitter VIPs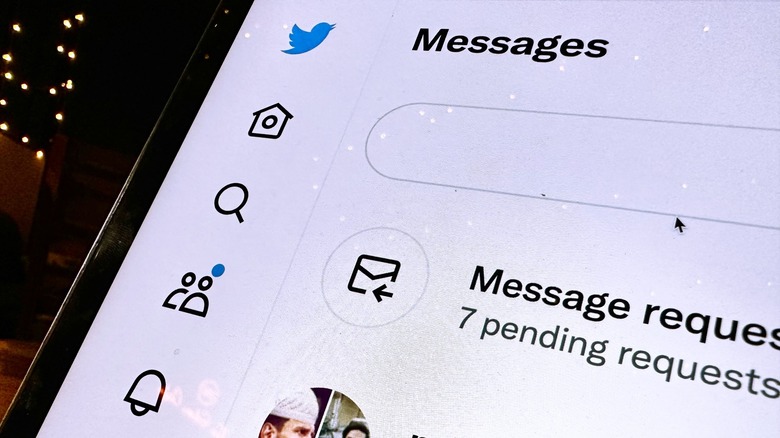 Nadeem Sarwar / SlashGear
Elon Musk is going all-in on milking money from the platform, and quickly, as he faces an exodus of advertisers, a drastically shrunk workforce, and the pressure of paying nearly a billion dollars each year in interest to his banking friends that supported the acquisition. At the top of those money-making plans is the Twitter Blue subscription that will sell a blue verified badge for $8 per month and paywalled videos.
But according to a report from The New York Times that cites internal documents, Twitter's mercurial new CEO is exploring plans for paid direct messages. Think of it as Cameo, but instead of personalized video messages or live calls, Twitter will let you chat with an influential personality in their DMs.
The idea, which is currently a work in progress, aims to offer a special section in the DMs where celebrities or other high-profile Twitter users will see paid message requests. Of course, it's their choice if they choose to accept the paid message or the paid message request. 
That's a huge risk, as celebrities with millions of fans might not necessarily feel the need to earn a dollar, or two, by texting a fan. Then there's a risk that a celebrity might let their team do the chatting on their behalf, which would be misleading and defeats the entire purpose of developing such a feature in the first place.
The plans are flexible, and dumb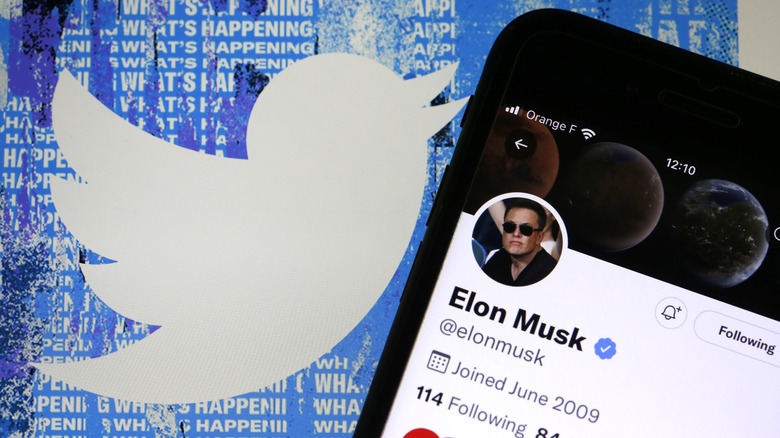 Chesnot/Getty Images
As per the report, the paid messaging plans are focused on "Very Important Tweeters, or V.I.T.s" and will involve a message fee worth a few dollars for each message. It is unclear if a user will have to submit a fee in advance to send over messages to a celebrity, or whether they will be charged only when the receiver accepts the message request.
Of course, there's a monetization side to it. Twitter will reportedly take a cut out of the fee users pay to chat with an influential personality, most likely rocking a verified badge. The model is not too different from Apple or Google, both of which charge up to a 30% cut to let app developers reach smartphone users via the App Store and Play Store, respectively.
However, the plans for a paid messaging system are elastic, and there's a real possibility that it might never see the light of day. On the flip side, Musk has already shuttered, or put on cold ice, high-profile products like the Revue newsletter platform tied tightly to a writer's Twitter account, and the Note feature for posting long-form articles on the platform.