Zune HD not dead after all claims Microsoft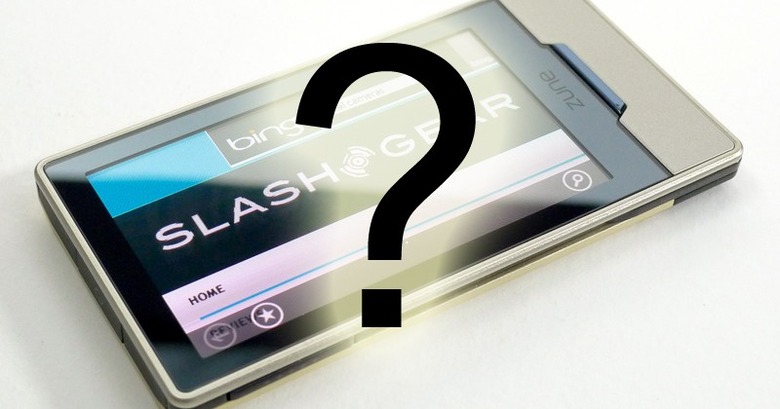 Microsoft has apparently flip-flopped on the Zune HD again, resurrecting its PMP hardware from the dead and claiming axing the media player lineup was never its intent. After first squashing rumors that the Zune hardware line had been killed, then promptly admitting that the Zune HD was, indeed, dead, Microsoft's support team now insists that "no official info has been released stating hardware is being discontinued."
Meanwhile, the support article that confirmed the Zune range had been discontinued has since been pulled, though you can still read the details in Google's cached version (and below). According to the Zune Support Twitter account, "that site was added to the Zune website in error" and there's "no further info" at this time.
"We recently announced that, going forward, Windows Phone will be the focus of our mobile music and video strategy, and that we will no longer be producing Zune players. So what does this mean for our current Zune users? Absolutely nothing. Your device will continue to work with Zune services just as it does today. And we will continue to honor the warranties of all devices for both current owners and those who buy our very last devices. Customer service has been, and will remain a top priority for us." Pulled Microsoft Support statement on Zune
It seems Microsoft may be keeping its Zune hardware options open, though we couldn't blame the company for being more focused on media integration in Windows Phone than standalone devices. Even Apple appears to have lost some enthusiasm for its iPod range, announcing minor updates to the iPod touch and iPod nano yesterday, while connected media players on smartphones – with both cellular data and WiFi to choose from – proliferate.
[via WinRumors]