Zune HD is dead confirms Microsoft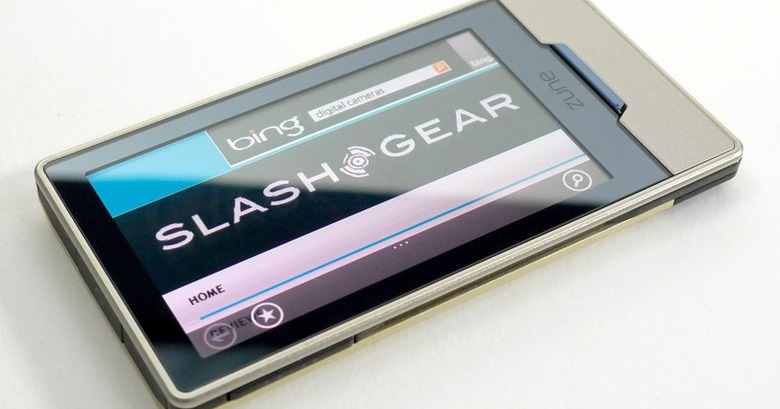 Microsoft has officially confirmed that its Zune PMPs – including the Zune HD - have been axed, despite having denied yesterday that such a decision about the media players had been made. "We recently announced that, going forward, Windows Phone will be the focus of our mobile music and video strategy," Microsoft's Zune Player support page claims, "and that we will no longer be producing Zune players"
As we observed yesterday, the Zune HD has gone two years without a refresh; we initially reviewed it back in September 2009. A refresh was tipped for late 2010, but then Microsoft swung its focus to Windows Phone and how it could include both smartphone and media player functionality in one package.
"Your device will continue to work with Zune services just as it does today" Microsoft assures exising users, "and we will continue to honor the warranties of all devices for both current owners and those who buy our very last devices." Late last month, Microsoft reducing pricing for its all-you-can-eat music service, Zune Pass, though also removed the ability to download and keep 10 non-DRM tracks per month.
[via WMPowerUser]