Zuckerberg defends $1bn Instagram grab to IPO investors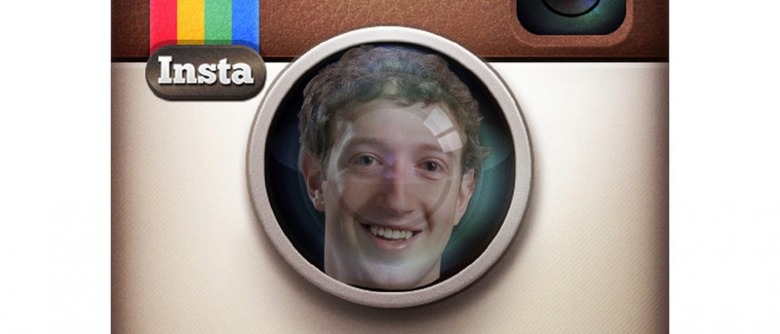 Facebook CEO Mark Zuckerberg has defended his $1bn acquisition of Instagram, telling skeptical investors at the social site's IPO roadshow that there's still huge growth potential in the camera app. The site founder told a New York investor gathering that Facebook had spotted a "tipping point" in Instagram's user data, The Telegraph reports, with Zuckerberg showing up for presentation duty wearing his traditional hoodie and jeans as he tried to justify what's believed to be a purchase he approved with little to no input from the company's board.
The buy, Zuckerberg insisted, had to be fast because other heavyweights in the web 2.0 market were also circling. Twitter is believed to have attempted to buy the photo app several months before the Facebook deal was closed, though Zuckerberg did not specifically name rivals.
That competition, however, saw Instagram's CEO initially look for double what Facebook finally paid, with clandestine meetings at Zuckerberg's home to thrash out details of the deal. Full details of what Facebook intends to do with the app have not been revealed, though it has said it will continue to be offered as a free download and separate from Facebook's own smartphone and tablet apps, as well as supporting non-Facebook sharing options.
Facebook is looking to find $5bn in investment by May 18, a figure which would value the social network at a whopping $96bn. Zuckerberg and Co. will tour several more investor events in an attempt to drum up business over the coming weeks.