Twitter tried to grab Instagram months before Facebook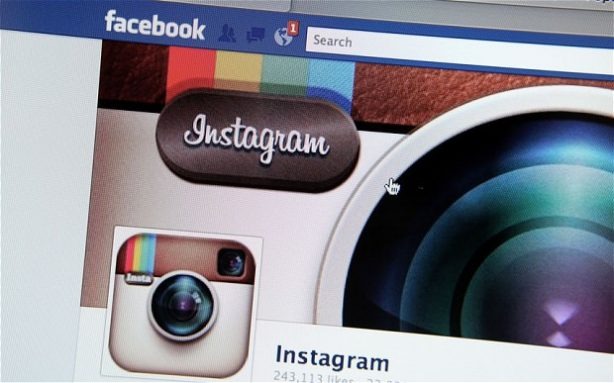 An interesting report has surfaced regarding Instagram. At this point, we all know Facebook purchased the photo-sharing app for about $1 billion. The app had been around for two years and interestingly twitter co-founder Jack Dorsey was an early investor in Instagram. Reports are now surfacing that twitter had tried to buy Instagram "months" before Facebook.
Another interesting fact is that Dorsey is claimed to have been an avid user of Instagram posting photos on his twitter account almost daily from the app. Apparently, Dorsey has stopped using Instagram since Facebook purchased it. Some speculation points to the billion dollar sales price Facebook paid being in part thanks to Twitter's interest in purchasing the app.
Paying $1 billion for a mobile application like Instagram, which has yet to turn a profit, is insane. Facebook has promised so far that it will keep the app running and working with rival social networks. There's no indication of how much twitter might have offered to purchase Instagram.
[via Telegraph]