Instagram wanted $2bn in Zuckerberg's secret Facebook negotiations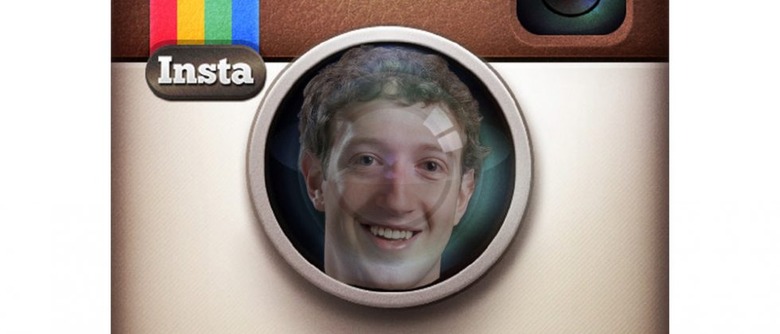 Facebook's $1bn grab of Instagram last week could've cost the social network twice as much if it wasn't for Mark Zuckerberg's negotiation skills, bypassing the board for most of the acquisition preamble. Instagram creator Kevin Systrom was reportedly chasing a whopping $2bn for the photo filter and sharing app, according to the WSJ's sources, made more confident after Facebook had attempted to acquire his company the year before.
According to the insiders, Zuckerberg took the unusual step of reaching out personally to re-open negotiations with Systrom, calling the app creator on April 5 himself rather than instructing Facebook's lawyers. The social network founder told COO Sheryl Sandberg that he wanted to buy Instagram before that, but the Facebook board only discovered that the bulk of the deal had been thrashed out on April 8.
In the intervening three days, Zuckerberg and Systrom met repeatedly at the Facebook chief's home in Palo Alto to negotiate. Instagram's ambitious hopes for a $2bn deal suggests the company was well aware of its potential value to the multi-billion Facebook, value which is believed to center on the social network making a better play for the mobile market.
Instagram was also particularly buoyant, given it had just launched its must-anticipated Android version and seen a huge new surge in membership. In the end, the Facebook board "was told, not consulted" on April 8 that the deal was going ahead, with Zuckerberg also promising Systrom that Instagram "could remain independent" despite its new owners. Facebook is yet to announce what, exactly, it will be doing with the app.