Xiaomi smartphone chip plans could see Qualcomm face-off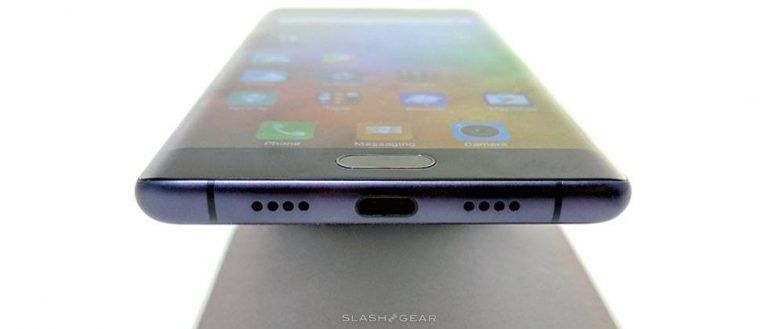 Xiaomi may have surged rapidly into the public eye (and all that without – officially – a phone on sale in the US) but its next ambitions are even bigger: ousting Qualcomm from its devices. The Chinese company – which has everything from smartphones through smart TVs, and portable batteries to smart home gadgets in its line-up – is notorious for its loyal and vocal fans and aggressive pricing. Now, Xioami is reportedly turning to silicon.
According to sources speaking to the WSJ, Xiaomi is working on its own processor. Believed to have been dubbed "Pinecone", the chipset will be released within a month, the report claims. It'll find itself at the heart of an upcoming Xiaomi smartphone.
In going DIY, the company could go some way to insulating itself from the fairly tumultuous mobile processor marketplace. Currently, Xiaomi uses Qualcomm's Snapdragon processors – its recent Mi Note 2 relies on the Snapdragon 821, for instance – but there have been industry-wide reports of silicon shortages. The entire first batch of the upcoming Snapdragon 835, for instance, is believed to have been earmarked for Samsung and the Galaxy S8. That's forced rivals, like LG, to pick existing processors for devices like the upcoming LG G6.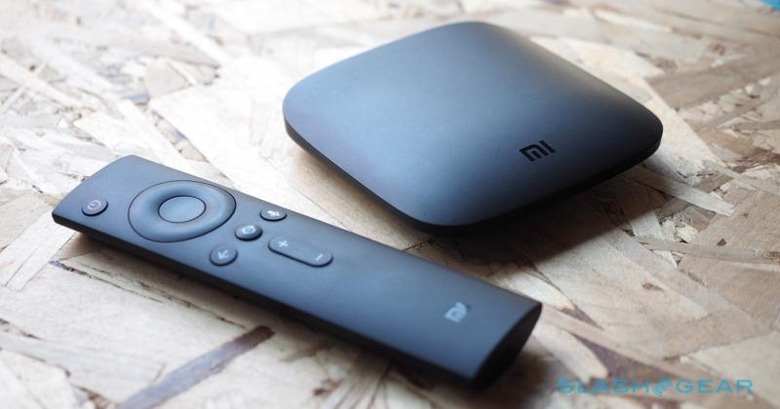 Nonetheless, it's a significant challenge to go from making smartphones from off-the-shelf parts to producing the complex System-on-Chips (SoC) that power them. If the rumors are true, Xioami would find itself in fairly rarified company. Samsung – which manufactures the Snapdragon 835 for Qualcomm – has its own, Exynos chips though doesn't use them in all geographies where its phones and tablets are sold. Apple, meanwhile, has its Apple Ax series that have powered the iPhone and iPad for several generations now. Chinese manufacturer Huawei also designs its own processors.
According to reports from China, Xioami didn't start from scratch in its endeavors. Instead, according to reports, it set up a new entity called Beijing Pinecone Electronics to focus on SoCs; that, back in late 2014, acquired mobile processor technology from a subsidiary of Chinese telecoms equipment firm Datang. A filing at the time suggested Beijing Pinecone Electronics and Leadcore Technology Ltd. would co-design mobile chips.
At this point there's no telling where the Pinecone chipset might be targeted in terms of performance and market. A conservative approach would be to aim at the low- to mid-range, focusing on the potential cost savings unlocked by avoiding mid-tier third-party chips in favor of homegrown silicon. That would mean Xiaomi could stay clear of the fiercely competitive flagship chipset market, where a novice maker could easily be embarrassed by more established players.
NOW READ: Xiaomi Mi Note 2 Review
Arguably more cautious still, Xiaomi could instead look to the myriad other places modern silicon turns up. The company revealed a new line-up of painfully-skinny smart TVs at CES 2017 last month, for instance; homegrown chips could easily find themselves a role inside; alternatively, there are Android TV based set-top boxes in its line-up that would also be suitable candidates. That would give Pinecone the opportunity to mature, without the laser-sharp attention the smartphone segment finds itself under.
MORE WSJ