LG G6 debuting late February, without Snapdragon 835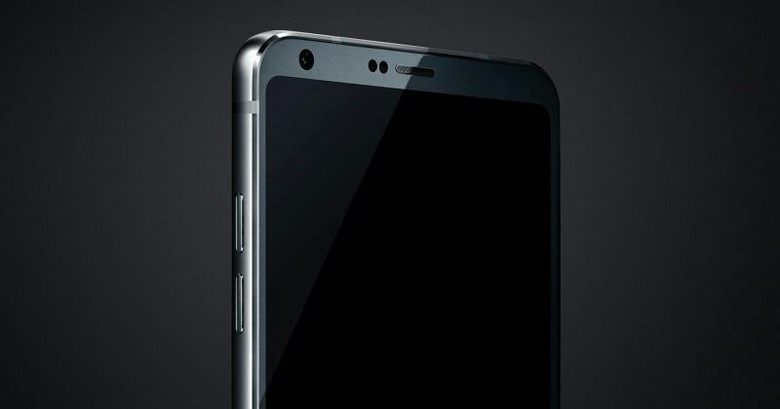 Samsung and Qualcomm now have something in common. Both have had literally hot flagship, the Snapdragon 810 for Qualcomm and the Galaxy Note 7 for Samsung. Unsurprisingly, the two have forged a partnership that, also unsurprisingly, will be to the exclusion of other players in the field. Case in point is the LG G6, which will be supposedly be unveiled in a month's time. It might be coming early, but that will come at a cost. It won't run on the latest Snapdragon 835, because, word on the street is, Samsung has exclusive rights to the chip until April.
This arrangement actually isn't new. The Snapdragon 820 last year was also a Samsung exclusive until the time the Galaxy S8 settled down in the market. On the one hand, the exclusivity sort of makes sense, considering it is Samsung who is making the chips for Qualcomm. On the other hand, both companies are under increased scrutiny over unfair business practices, and it might only be a matter of time before someone cries foul.
For now, LG doesn't have much choice and will have to settle for a Snapdragon 821. It will have to make a more convincing argument over other features that some smartphones may already be doing better than it. One ray of hope comes in the form of a possible Google Assistant integration, which would make the G6 the first smartphone other than the Pixel to host the virtual assistant. Come to think of it, LG could leverage its relationship with Google for exclusives like this as well, just as how the LG V20 was, for a time, the only OEM smartphone with Android Nougat. Tit for tat.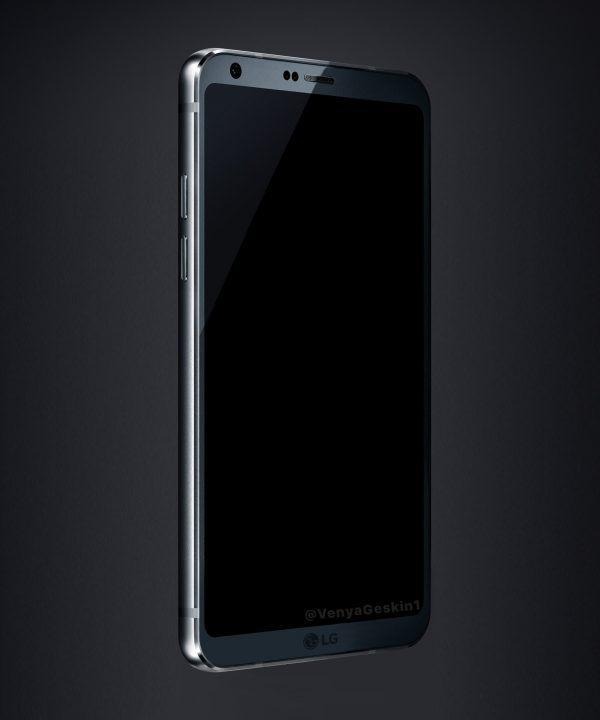 The LG G6 is expected to come with a 5.7 or 5.6 inch screen with an odd 2880x1440 resolution and 2:1 aspect ratio. It is also said to have very slim bezels, though how much is still unknown. Without any modular gimmick or second screen functionality, the LG G6 might have to make an even bigger effort to sell itself.