Xbox One sales hit 3m+ in 2013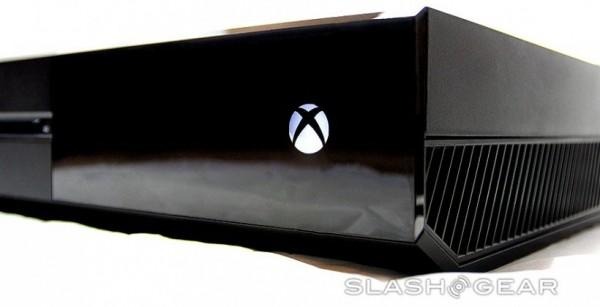 Microsoft sold more than three million Xbox One consoles in 2013, the company has announced, throwing down the gauntlet to Sony in the next-gen console wars. The new hardware set records for Xbox sales, with Microsoft admitting that it couldn't keep up with demand in the run-up to the holidays, with most retailers in the thirteen countries the console was on sale being out of stock.
It was a similar situation with Sony's PlayStation 4, of course, with would-be gamers who hadn't preordered months in advance potentially heading into Christmas without a console to play. Those limits began to alleviate as the New Year approached, and Microsoft says that it's "continuing to work hard" to get more units out to stores.
Sony is likely to announce its own console sales stats here at CES 2014, with the PS4 having been on sale a little longer than its Microsoft counterpart. The company also saw a companion jolt in PS Vita sales, bolstered by people wanting to use Remote Play with their PS4.
According to Microsoft, the amount of live TV watched through the console now measures in the millions of hours, and it's a similar story with app content. That's despite some lingering streaming issues the console has faced in recent weeks.
There's more on the Xbox One in our full review, and if you're a new owner you should check out our run-down on where's best to get started.