Xbox One Chopped To $330 At GameStop For Black Friday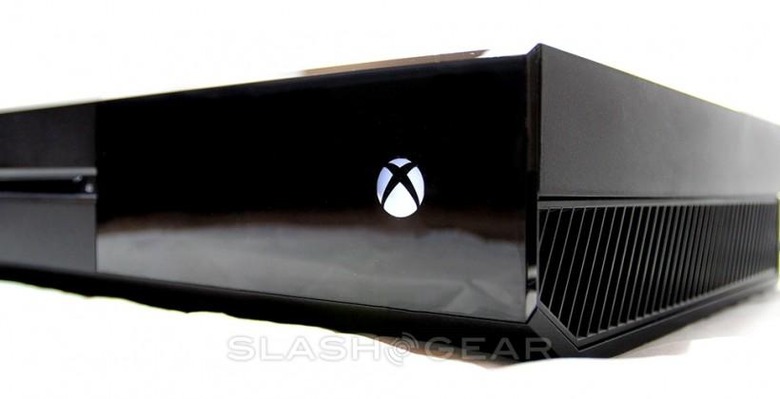 In a leaked paper insert for GameStop's Black Friday it's been revealed that the Assassin's Creed Unity / Assassin's Creed Black Flag combo box will be even less expensive than the already-cut prices from Microsoft. On the Friday and Saturday after Thanksgiving, you'll be able to pick up the Xbox One "Holiday Value Bundle" for $329.99 USD. That's $70 less than the standard price, or $20 cheaper than the cheapest price the Xbox One has ever been – without the games, mind you. Before Microsoft's business.
It would appear at this time that Ubisoft is not directly involved in the price cut for these two days through GameStop. The GameStop franchise would be able to make this deal on their own, without Ubisoft or Microsoft's consent, in theory. They probably did call them up and ask them what they thought, on the other hand.
Also note – a deal like this would have had to have been on the books for several weeks, before the release of Assassin's Creed Unity – to be ready for an advertisement appearing this week. This ad was leaked, that's true, but it was clearly prepped well ahead of time.
That's for those readers that might suggest that Unity's less-than-stellar launch had anything to do with this price point.
Several more pages from GameStop's Black Friday paper insert are included in the gallery here as well. The PlayStation 4 is up in there as well, but you wont find the deal nearly so chopped.
VIA: BFads