WWDC 2013 software expectations: iOS 7 and OS X 10.9 simplified

As WWDC approaches, the suggestion that Jony Ive's assignment on iOS over the past collection of months grows stronger. Here just days away from Apple's yearly developers conference, the company has been so clear as to post an ultra-flat banner with the number "7" in the center of it after their flat integration invite. Could it all be so simple at last?
Along with this tip, a bit of a slip-up made by a developer just this week has shown OS X 10.9 to be right around the corner as well. Both of these systems are being suggested as pushing Apple's user interface to a newly simplified place – not as far as capabilities go, but in their look and feel. As Tim Cook himself suggested at D11 this year, "the magic" will be found "at the intersection" between "incredible hardware, incredible software, and incredible services."
Not that this snippet makes the case for a perfectly understood release in the wings, but Apple will be reinvigorating with something that the public will see as "new". At least that'll be their aim, without a doubt. It's been suggested that iOS 7 will be bringing a whole new set of gestures to the mix – look to the abilities of the iPad to see what may be coming soon: four finger pull-up for the multi-tasking menu, perhaps another set of corner swipes to enter new arenas on the iPhone.
AirDrop will likely be added to iOS, this making the process of sending files from iOS devices to an Apple computer all the simpler. The same will quite likely be working the other way around, just so long as both devices are on the same Wi-fi network. Simple stuff!
Of course Yahoo's talks with Apple about further integration with iOS in the near future will not be overlooked. Even if Yahoo isn't mentioned a single time in the first main keynote, be on the looking for Yahoo bits and pieces inside your next iPhone OS build.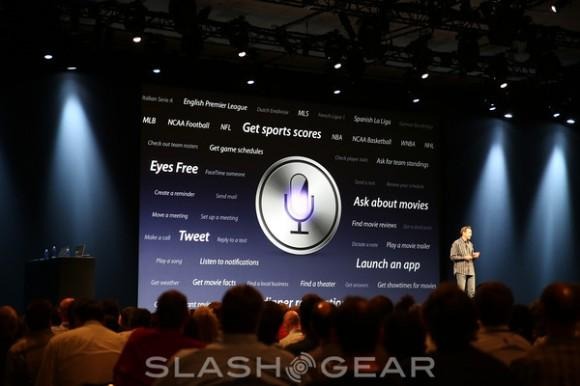 For iOS 10.9 there may well be a game-changing addition for those that would make use of it: tabs. It's been suggested that after many, many years of working with windows on top of windows, Apple's desktop operating system will be getting tabbed interfaces for file folders, much like what's seen in web browsers across all platforms.
Siri continues to be tipped as coming to OS X, and what better time to do it than now, here after Google's upgrade of their in-browser Google Search helper. With Siri will also likely come Apple Maps appearing on desktop machines, though it's not as clear how Apple Maps will be pushed as an important product for out-of-box builds while no competing system has mapping software built-in. Or maybe that's the ticket!
Safari will likely get a boost – though no real solid suggestions have been made as to how, a the moment. Multi Monitor Support has been suggested more than its fair share of times for OS X 10.9 as well: this being a bit more self-explanatory.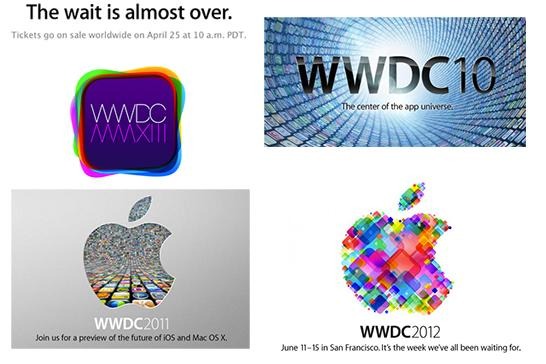 Apple's streaming music environment has been rumored to be expanding with a system called (or code-named) iRadio. This system would compete directly with Pandora, allowing users to pause, skip tracks, and purchase music via iTunes, this music moved then directly to the user's cloud-based music collection. This system would generate revenue from song sales through iTunes as well as through iAd cash from advertisers.
SlashGear will also be running down the rest of the rumors and suggestions made for this event soon – stick around! Until the event starts – and we'll be liveblogging the main WWDC 2013 keynote, mind you – we invite you to discuss and battle over what will, wont, and couldn't possibly appear at the event. Hardware is up next!