Windows Phone Tango update tipped before WP8 Apollo in late 2012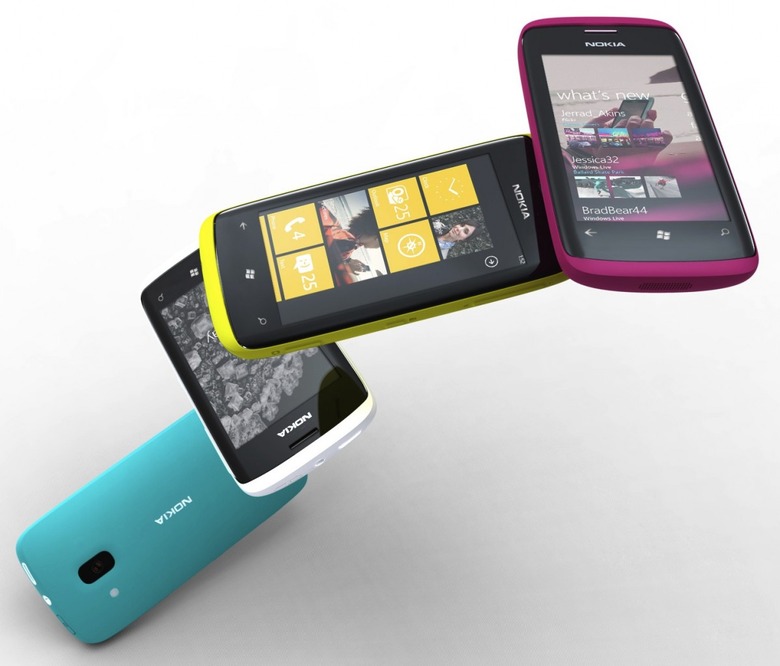 The successor to Windows Phone 7.1 Mango has been named, with reports out of Taiwan claiming that Microsoft is readying an update codenamed "Tango." According to DigiTimes' supply chain sources, Microsoft is already signing licensing agreements with OEMs for use of Tango; Compal is name-checked as one such licensee, with the manufacturer already tipped to produce Nokia's first Windows Phone models, as well as Acer's, later in 2011.
Interestingly, while Nokia was expected to shift to in-house production of Windows Phone hardware in 2012, only using Compal to get the initial handsets out of the door, the talk in Taipei is of ODM orders with Compal only increasing over that period. However, that's based on Nokia reducing its R&D budget, something the company has already told us will predominantly come from phasing out Symbian and slimming MeeGo development. In fact, there will be increased investment in low-cost chipsets.
Now, a name doesn't exactly tell you what you can expect in terms of new functionality on your smartphone, unless of course Tango gives it dance lessons. Still, it's apparent indication that Microsoft plans at least one more – presumably significant – update to the platform, before Windows Phone 8 "Apollo" arrives sometime in 2012.
For more on Windows Phone 7.1 Mango, and why we reckon it's a huge step forward for Microsoft – and, indeed, for manufacturers like Nokia and HTC – check out our full technical preview of the updated OS.