Nokia allowed to modify Windows Phone while rival OEMs locked out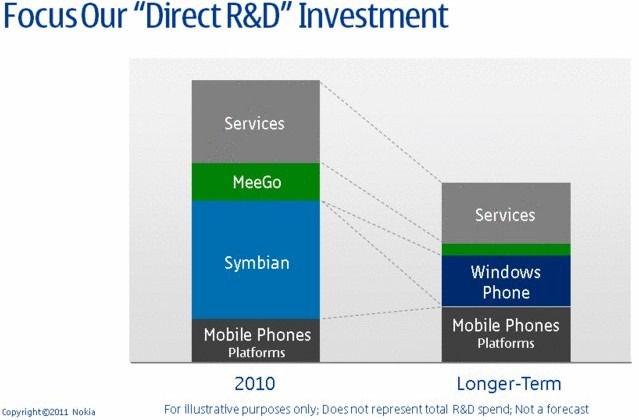 As we suggested earlier today, Nokia has confirmed it will have a hitherto-unseen freedom of customization on Windows Phone, starkly different from the strict limitations existing OEM partners must operate within. Following Steve Ballmer's suggestion that Nokia would "do unique things on top of Windows Phone 7", Nokia CEO Stephen Elop said that the company would be able to customize "everything" on the platform, but that it would not necessarily take advantage of that flexibility.
Instead, Elop has said that Nokia will prioritize compatibility across the Windows Phone platform rather than differentiation for its own sake. Nokia and Microsoft have positioned the partnership as a co-engineering project to collectively drive Windows Phone forward, introducing new advantages and abilities in the OS that other OEMs will also be able to enjoy.
Nonetheless, having the freedom to modify Windows Phone 7 and future iterations will give Nokia a significant advantage over HTC, LG, Samsung and other current Microsoft licensees. Both Microsoft and Nokia will take responsibility for services in what the companies describe as "a unique relationship."