Steve Ballmer: "Nokia will do unique things on top of Windows Phone 7"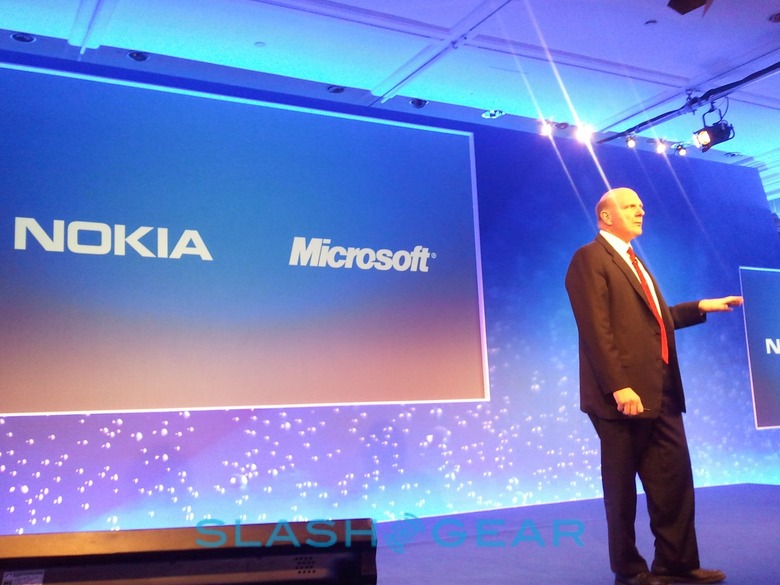 Microsoft CEO Steve Ballmer has implied that Nokia will have greater flexibility in how it can customize and modify Windows Phone devices, taking the stage today to confirm that while "Nokia will work with [Microsoft] to push hardware advances," that "Nokia will also do it's own unique hardware and software advances."
Taking the stage after Nokia CEO Stephen Elop, Ballmer outlined the various reasons in which the two companies would be working together on hardware and software. However, potentially the most interesting point was buried in among Ballmer's presentation, that while Nokia's engineers would be working closely with Microsoft's, the Finnish company would also have room for its own innovations.
The exact nature of that flexibility remains to be seen, and it's not clear if it simply means hardware – and, indeed, whether Microsoft will loosen its strict requirements on hardware that have left Windows Phone 7 devices feeling very similar across the board, despite different OEMs – or indeed on the unique software offered. HTC has its Hub, for instance, but it's unclear if Nokia will be able to modify Windows Phone more than Microsoft's other hardware partners.