Why Nintendo deserves credit for Pokemon GO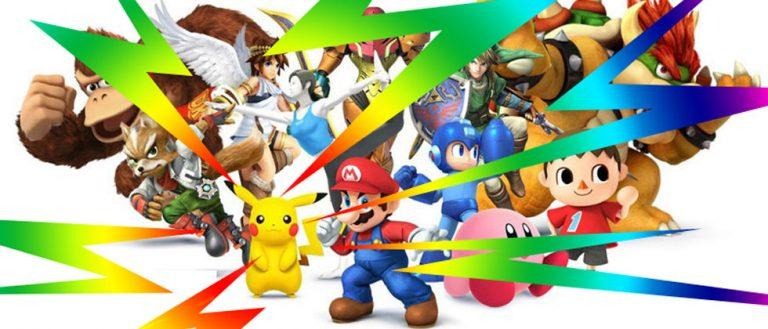 It should have been clear from the start that Nintendo did not create Pokemon GO. The Pokemon Company did that with Niantic, a company spun off from Google after creating the game Ingress, a game on whose engine Pokemon GO is built. I say Nintendo deserves credit not just because they helped Niantic spin off from Google, and not just because they own part of the Pokemon Company. I say Nintendo deserves credit because of their inevitable mega-growth in the very near future, due in a big way to the success of Pokemon GO.
Nintendo owns one third of The Pokemon Company. The other two companies that own The Pokemon Company are Game Freak and Creatures. Together they make all sorts of Pokemon games and license out rights to toy companies to make toys and so on and so forth.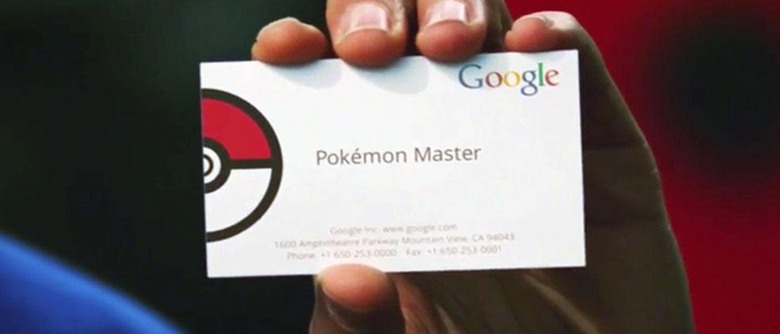 Niantic made the Google Maps / GPS-based game Ingress when they were part of Google. Niantic spun off from Google in August of 2015. Then in October of 2015 Niantic found the following investors (amongst others):
• Nintendo
• Google
• The Pokemon Company
Back on April Fool's Day, 2014, a Pokemon Google Maps hoax was delivered in a spectacular fashion as you'll see in the video below.
The original Pokemon Google Maps challenge was announced by Tatsuo Nomura, Advanced Pokémon Trainer. He was called that back when the first announcement was made.
Tatsuo Nomura started work at Google in April of 2011, and as of October of 2015 he was Senior Software Engineer. From February to October of 2015 he was also a product manager at Google. Starting in October of 2015 he moved to Niantic where he is a Senior Product Manager – and currently listed as Director of Pokémon GO.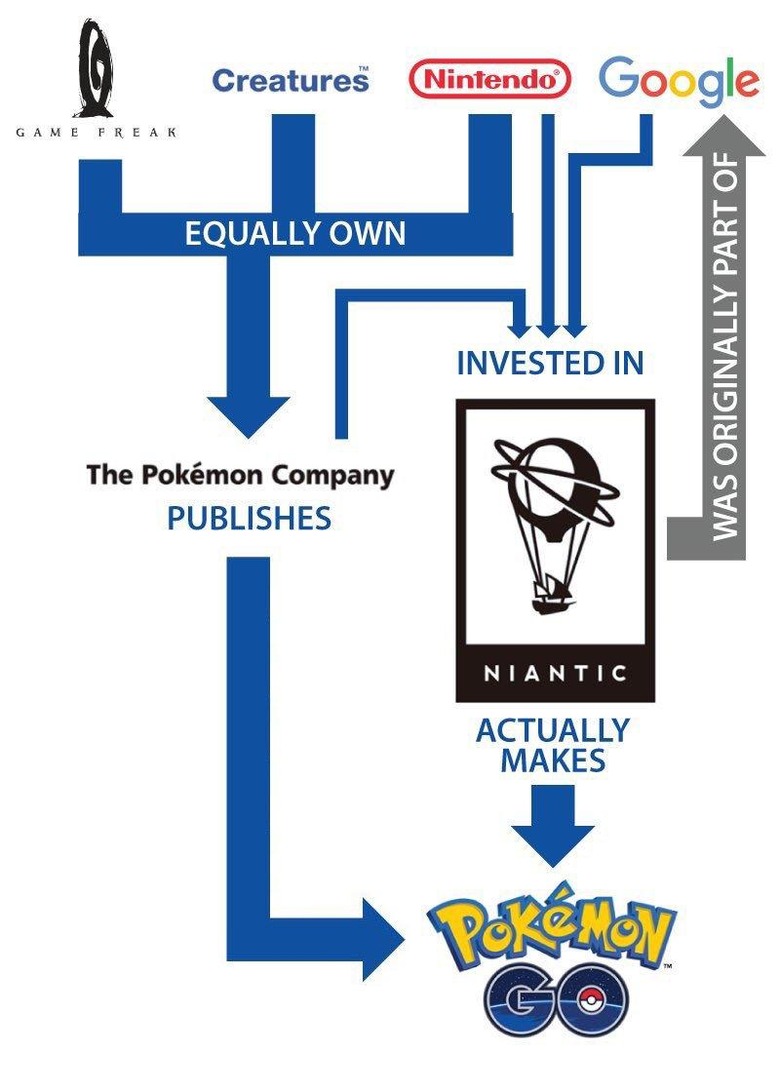 ABOVE: By Brandon Sheffield on Twitter
From start to finish, Nintendo did not play a giant role in the creation of Pokemon GO. Nintendo was part of the companies that made Pokemon GO a possibility.
Nintendo deserves our confidence in their potential to see greatness and act on it.
Nintendo contributed money – and their confidence – in to Pokemon and Niantic, both of which ARE the reason why Pokemon GO exists.
Nintendo is about to continue releasing mobile games for Android and iOS devices.
Nintendo doesn't deserve all the credit for Pokemon GO – they deserve our confidence in their potential to see greatness and act on it.
While I have no advice for investors, I can say this to our readers: there is absolutely NO WAY Nintendo isn't seeing the fruits of Niantic's labor in Pokemon GO without considering and re-considering their moving forward with mobile games for Android and iOS.
Expect great things in the near future from Nintendo. Great, amazing, fantastic apps and games – very, very soon.