Niantic raises $30-million from Pokemon, Google, and Nintendo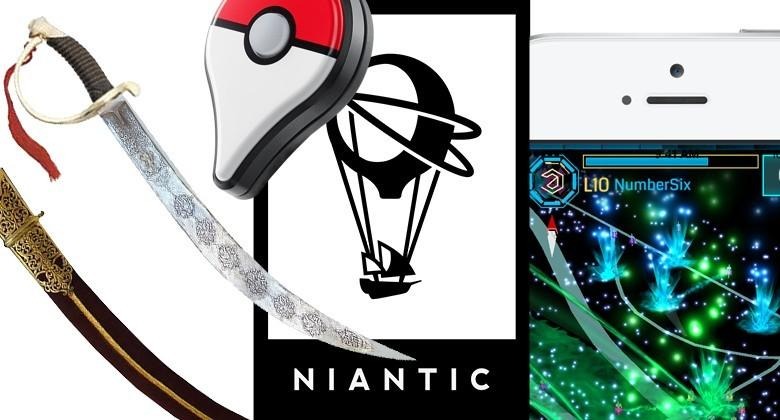 Three big companies are apparently very interested in the upcoming real-world augmented reality Pokemon game "Pokemon GO". The Pokemon Company Group, Google, and Nintendo are investing up to $30 million in Niantic, Inc., the company that created the game Ingress. This company recently spun off from Google and not long after announced a collaboration with the Pokemon Company to release Pokemon Go. The investment from The Pokemon Company Group, Google, and Nintendo includes $20 million upfront and an additional $10 million "conditioned upon achieving certain milestones."
While the announcement of this funding round should go a long way to lending confidence to potential players of the Pokemon GO game, not all cash will be going to this single title. Niantic suggests that they will "leverage the funding and strategic relationships" to continue working on Pokemon GO and to "support its thriving global Ingress community, scale its platform, and bring new games to market."
"Niantic has shown the great potential of mixing geolocation technology, dynamic storytelling and innovative game design," said Don Harrison, vice president, Corporate Development, Google, "we're excited to continue supporting the team on their journey."
If the vast amount of data on involvement with Ingress weren't enough, there's also Endgame. We had a chat with Niantic CEO John Hanke earlier this year about Endgame – it was extremely clear that when Niantic gets its hands on a game, they go DEEP with detail and expansive interactivity. This Pokemon GO game should be a doozy.