Pokemon GO wearable introduces location-based monster hunting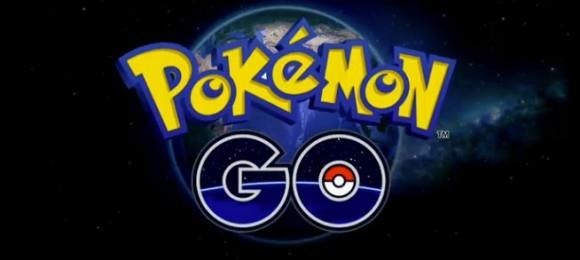 Get ready for a whole new way to play Pokemon: in the real world. The Pokemon Company has announced a new mobile game, Pokemon GO, for both iOS and Android, but the twist is that it's paired with a wearable and uses GPS location data to have players hunting monsters in real life. The Pokemon Company has partnered with both Nintendo and Niantic Labs, the former Google-owned makers of the hit GPS-based mobile game Ingress. The mobile app will be available for free when it launches in 2016.
The Pokemon GO announcement describes the game as having players hunt, trade, and battle their pocket monsters in the real world using location information. Players will need to explore the streets and neighborhoods around them to find both Pokemon and friends to play with.
The Pokémon GO Plus wristband, developed by Nintendo, isn't even required to play, but does add another layer to gameplay. By vibrating and flashing when players get close to a Pokemon, it allows them be aware of in-game events without having to stare at their phone's screen. The wearable will connect with the app via Bluetooth, and is said to interact with the game in basic ways, so players don't always have to their phone of the their pocket.
A price for the wristband hasn't been announced yet, and while the game will contain in-app purchases, it wasn't specified what that will entail. While other details are still slim, from the sound of it this could be one of the best evolutions of the core Pokemon game experience in its 20-year history.