Why I do not plan on buying an Apple Watch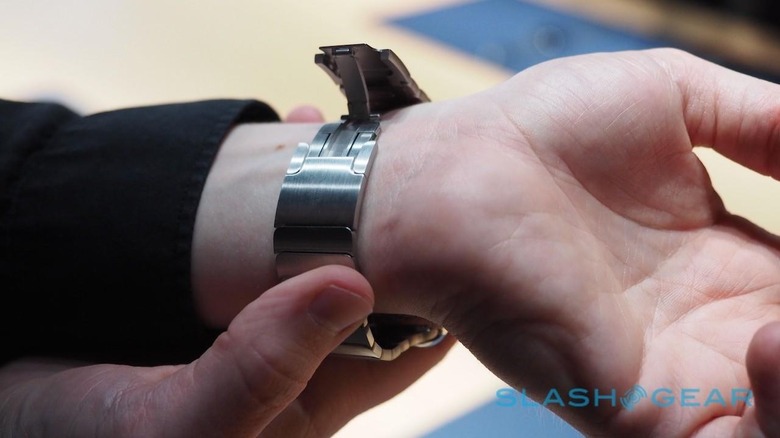 I don't own an iPhone. I really could end this train of thought with that, but here's what's more: study after study has shown that most people planning on purchasing an Apple Watch also have an iPhone. Many of those people also wear a watch on a regular basis. Apple is in a pretty good position to displace the watches on the wrists of iPhone users over the next few weeks, as it were. But for me – there're really no way I'd end up with an Apple Watch on my wrist.
Let me continue to be as up front with you as possible: I am not your average consumer. I haven't paid full price for a smartphone... ever. Over the past several years I've been using review unit after review unit for my main daily mobile phone, and I have no intention of changing out from this pattern of exchanges.
I'm currently using a Samsung Galaxy S6 Edge – I'm reviewing it for Android Community. For the past year or so, I'd been using an HTC One M8 in-between reviews of other devices.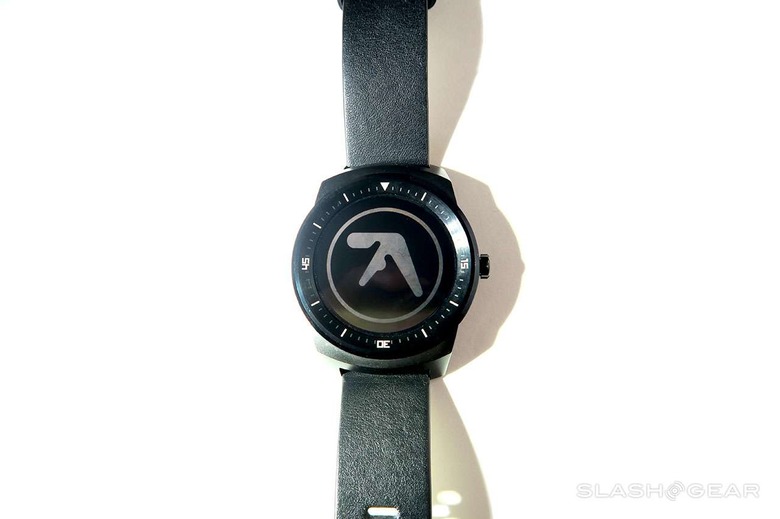 I've reviewed several smartwatches over the past few months, including such excellent pieces of work as the LG G Watch R.
But I just can't manage to figure out what's so great about a smartwatch in the first place.
Why would I keep this device on my wrist if I didn't already have a need for a piece of hardware there in the first place?
For fashion, perhaps. Maybe in order to keep notifications from my phone up closer to my hand
I was really excited to review the Samsung Galaxy Gear back in October of 2013. The idea that I'd have a tiny computer on my wrist with a camera to boot – that was exciting to me.
But it wasn't long before, again, the lack of necessity turned the device into another desk-dweller.
Don Reisinger said this week that he'd be "breaking down and buying an Apple Watch."
He suggests it's because of Apple's strong ecosystem.
Apple's ecosystem is, indeed, strong. I use a MacBook Pro, and though I've reviewed many other high-powered and truly excellent notebooks, I've been unable to make the switch out and away.
I'm just too used to using an Apple product to do work.
If I owned an iPhone and used it as my primary smart device, and everyone around me used an iPhone as well, (like they basically do now,) I can see wanting an Apple Watch.
I can certainly imagine being absolutely enamored with the idea of as high a quality device on my wrist as I'd have in my pocket.
I can imagine buying an Apple Watch.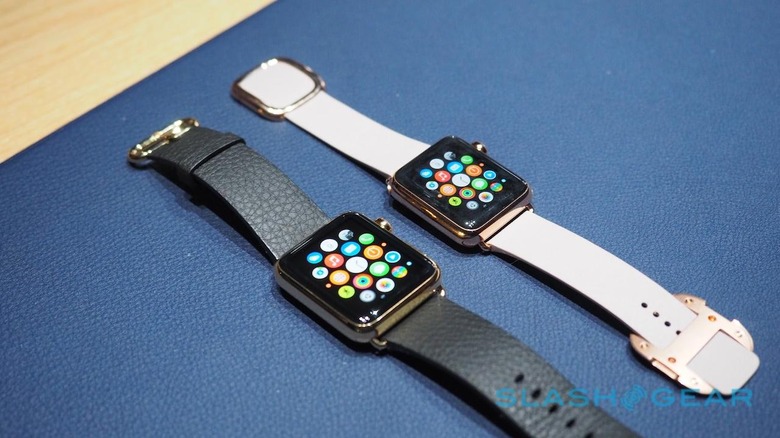 But until then, it's just not a reasonable choice for me. I don't need the experience that a smartwatch offers me today, even if it's made by Apple. Especially because it expands the mobile ecosystem that I'm not entirely a part of on a daily basis.
So, here I come, empty wrist. Until that time at which the smartwatch has functionality enough that it's something I cannot avoid desiring.