Why I'm Breaking Down and Buying an Apple Watch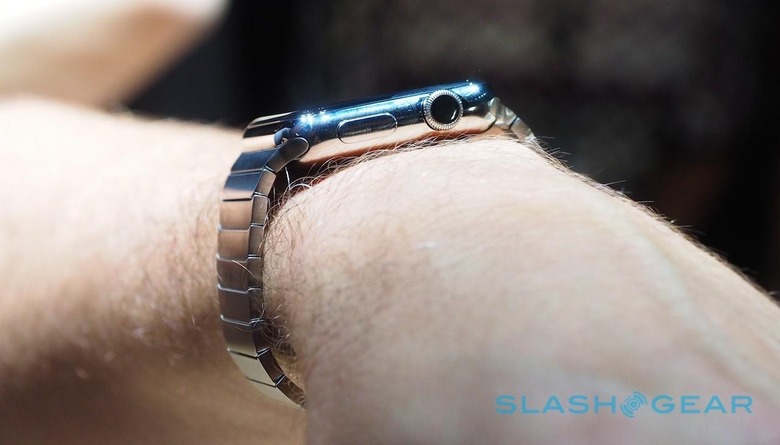 I've gone back and forth over the last several weeks trying to decide whether an Apple Watch was for me. After all, I'm not so sure that wearables really are the next big thing like so many others argue and I'm convinced that they need to change dramatically in order to provide a real competition to traditional watches.
But alas, I'm breaking down and buying an Apple Watch.
Some might wonder why I would choose to buy an Apple Watch when, frankly, I don't see myself wearing it all that often. And truth be told, it's been a debate inside me for weeks. Do I really need a smartwatch? Will it really provide me with value in my life? Can't I just get another product that does the tricks I'm looking for?
Ultimately, I decide that I need to get an Apple Watch for one, major reason: Apple's ecosystem.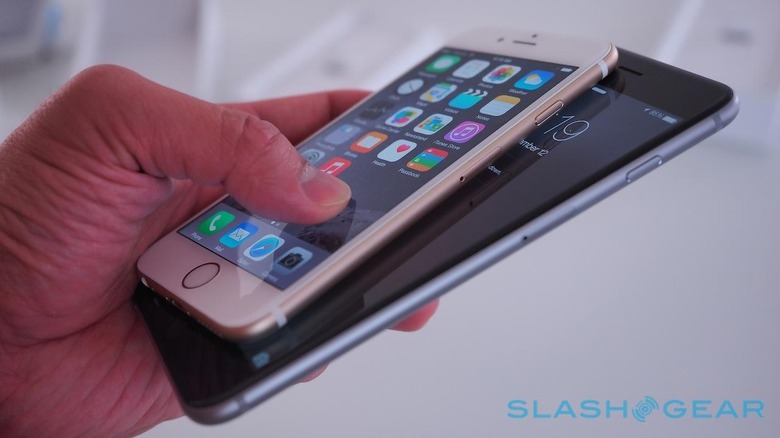 I'm heavily invested in Apple products. I am writing this on a Mac Pro, I have a MacBook Pro for when I go mobile, and own both an iPhone 6 Plus and an iPad Air 2. I also have an Apple TV and everyone in my family either has an iPad or an iPhone, or both.

While I own products running other platforms from companies other than Apple, I always find myself gravitating towards my devices from the Cupertino-based firm. That's where all of my apps live, I have all of my music on those products, my movies are there, and I can quickly get work done.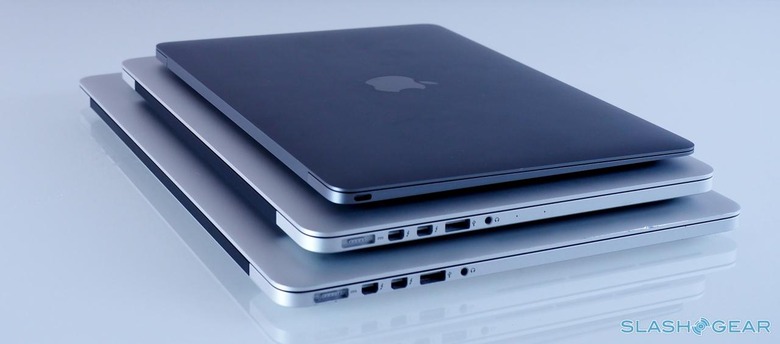 Apple has done an outstanding job of making it extremely difficult to use another company's products if you're already invested in Macs or iPhones or iPads. The ease with which you can get your content to other Apple products is outstanding and for many of us who are busy and don't have the time we'd like to actually play with our devices to get the most value, that simplicity means everything.
So, I'm buying an Apple Watch because, well, it's the only reasonable choice for me. I've already invested in Apple products, the integration between them and Apple Watch should be strong, and I don't want to deal with establishing a whole new life on other platforms.
I'm an Apple Watch user by default.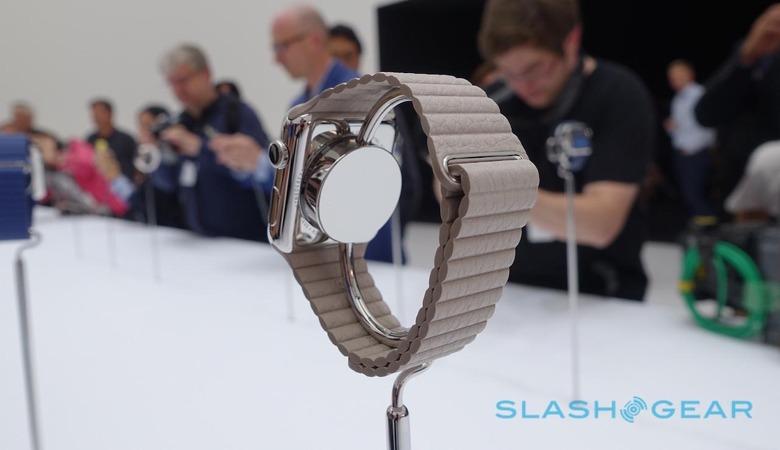 Now, I should note that there are other products on the market that could help me get my smartwatch on. Indeed, many of them might be stronger than the Apple Watch, just as there are outstanding smartphones and tablets that some might argue are better than the iPhone and iPad. But if you're an Apple user, it's extremely difficult to get a product that isn't from the company. So, for many of us, including me, the simpler, smarter option is to go with an Apple product and go about my day.
So, here I come, Apple Watch. I hope you can deliver to me the experience I know I can get elsewhere.