A wide variety of smartphones have the ability to control your television – or almost any other TV you can see. Since the dawn of the mobile smart device, we've been looking for ways to turn it into things we had in the past. A flashlight, a boombox, a phone, and a remote control that'd allow channels to be changed, volume to be adjusted, and power to be turned on or off.
The first list here shows the most modern smartphones with IR blasters inside. An IR blaster is what allows your smartphone to send a control signal to most televisions. While the height of interest in the IR blaster feature seems to have passed over smartphones here by 2018, a wide variety of mobile phones still carry that power.
Intro to 2018
Just two smartphones introduced in 2018 have had the IR blaster equipped (so far). Those are the Xiaomi Redmi 5 and the Huawei P20 Pro. Unlike SOME companies, Huawei seems to think that "pro" means "all the features you might want, and then some." Have a peek at the Huawei P20 Pro and bask in its feature-full glory.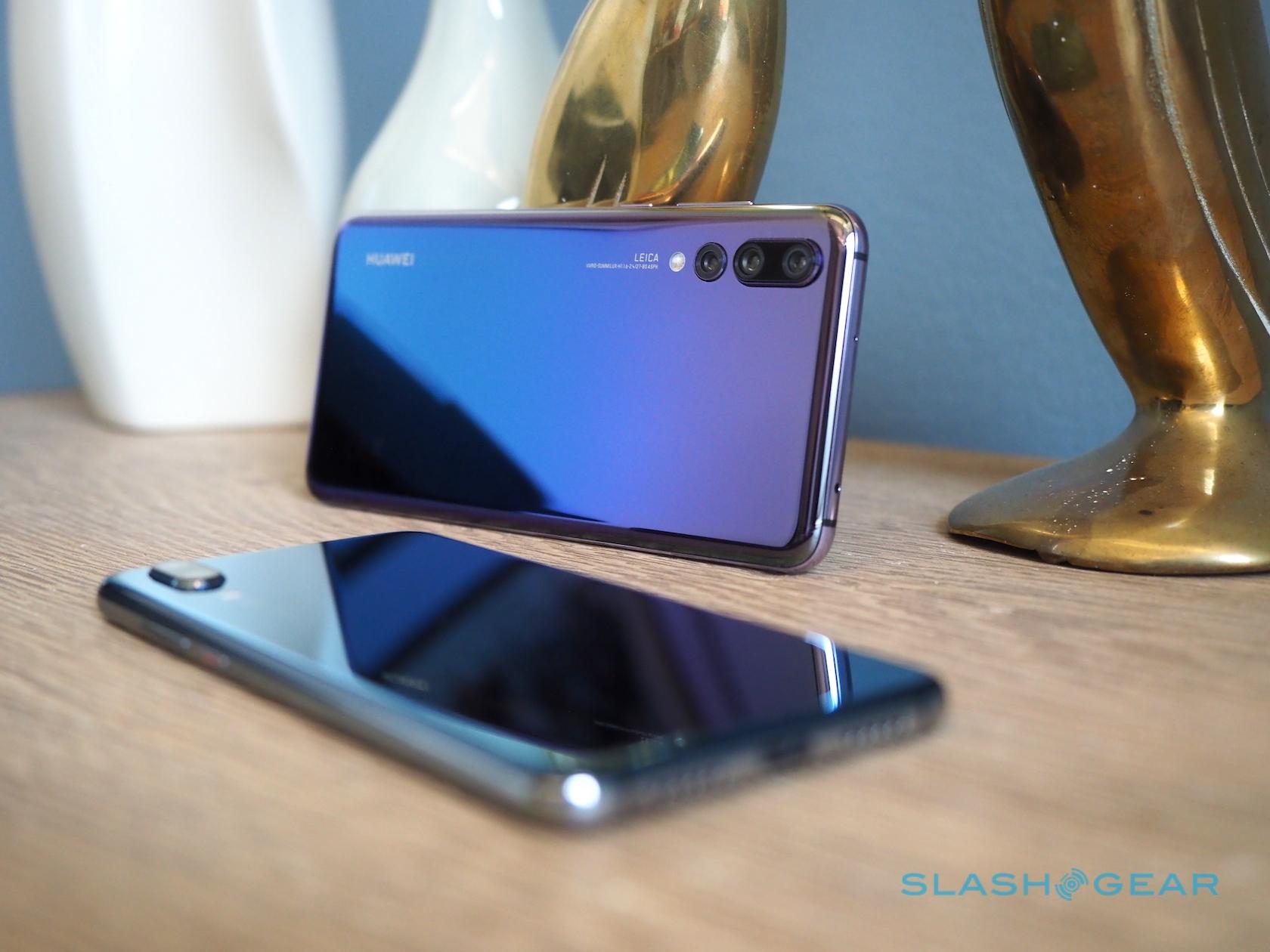 Already back to 2017
In the year 2017, a healthy batch of smartphones rolled with the IR blaster for TV control. Granted, the vast majority of these devices came from and were aimed at China. But a few made their way through to the USA, and for that we say thanks.
• Allview P9 Energy
• LeEco Le Pro 3 Elite
• LG Q8
• Huawei P10 Plus
• Huawei Honor 8 Pro
• Huawei Honor 9
• Huawei Mate 10
• Huawei Mate 10 Pro
• Honor View 10
• Xiaomi Mi A1
• Xiaomi Redmi 5A
• Xiaomi Redmi Note 5
• Xiaomi Redmi Note 5 Pro
• Xiaomi Mi 6
• Xiaomi Mi Max 2
• Xiaomi Redmi 4A
• Xiaomi Redmi 4X
• Xiaomi Redmi Note 4
• Xiaomi Redmi Note 4X
• ZTE Nubia Z17
The device I recommend you have a peek at, first and foremost, is the Xiaomi Mi A1. That might well be the least expensive device of the bunch, AND it's easily one of the prettiest. Think pink. That's the phone you see at the head of this article.
The device I recommend you steer clear of is the LeEco Le Pro 3 Elite. Not because the device itself is bad, but because LeEco is basically out of business right this minute. There will be no software support there – no software support indeed.
Getting older now
The last time a tablet computer was released with an IR blaster, it was 2016. In the year 2016, the following tablets had IR blasters, and it was still pretty neat for all parties involved:
• LG G Pad X 8.0
• Samsung Tab A
Used – so very used
If you find one of the following devices available for extremely, extremely cheap, consider them worth the cash. If they cost less than a dinner for one. If they cost more than a dinner for one, do not buy them if you're only looking for their abilities as a remote control. That's just crazy talk.
• Huawei Honor 8
• Huawei Mate 9[3]
• Huawei Mate 9 Pro
• Huawei P9 Plus
• LG G5
• LG V20
• Sharp Z2
• Samsung Galaxy S6
• Samsung Galaxy S6 Plus
• Xiaomi Mi 5
• Xiaomi Mi 5s Plus
• Xiaomi Mi 4s
• Xiaomi Redmi 3s
• Xiaomi Redmi 3s Prime
• Xiaomi Redmi Note 3 (Qualcomm Snapdragon inside)
• Xiaomi Redmi Note 4
• Xiaomi Max
• Redmi 4 Prime
• Vivo Y51L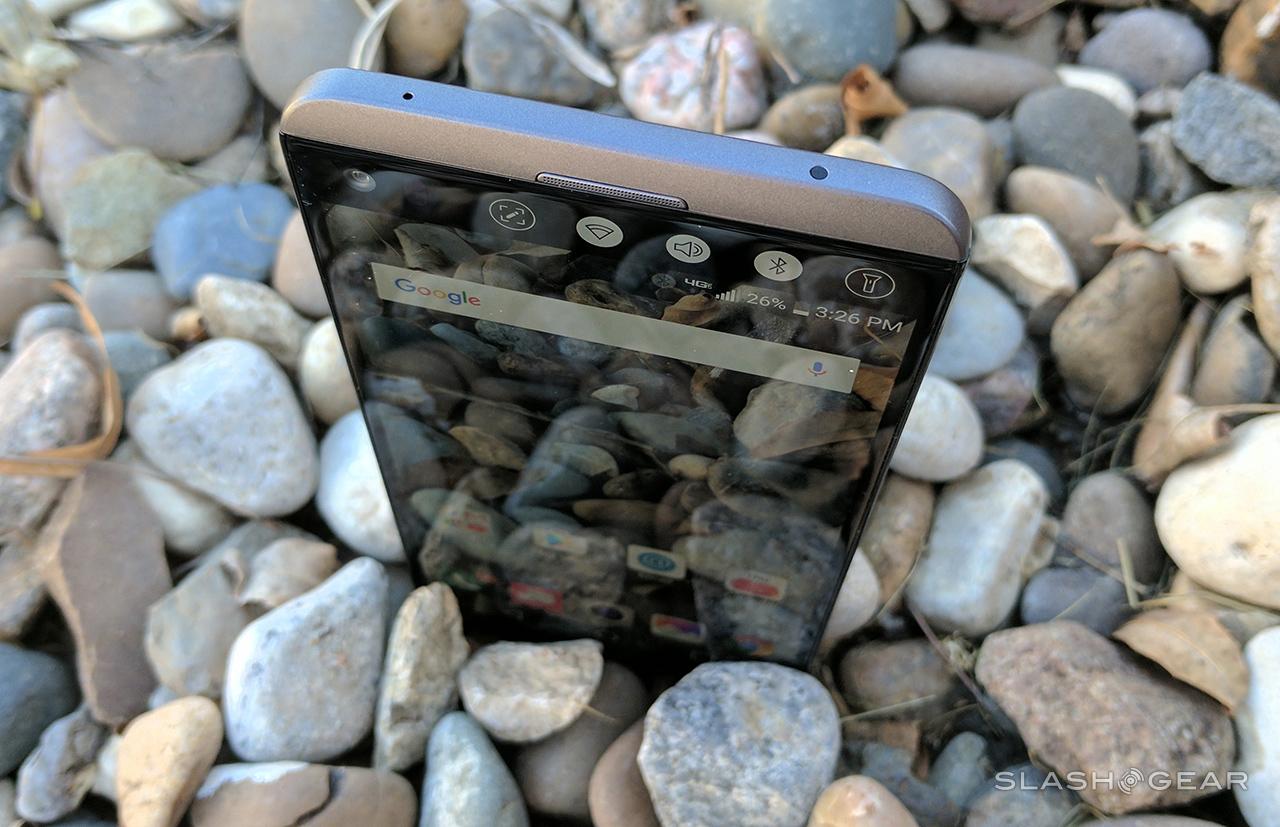 If you've happened upon a device from before 2017 and you believe we've missed it on our list here, by all means check our earlier list from back in October of 2016. If you'd like to go even further back, have a peek at our Which phones let me control any TV feature from back in July of 2014.
Apps for the downloading
If you happen upon one of these devices and you'd like to use them as a remote control, there are a whole lot of apps you can download. Do not download these apps all willy-nilly. You'll get something you can't get rid of easily.
If you're attempting to control and Android TV device, download the Android TV Remote. It's simple and it works. It doesn't even really require an IR blaster – it works with Wi-fi. So you probably already have a phone with which this app works. And it's free, from Google Play in the app store.
Drop in on the Peel Universal Smart TV Remote Control app for a non-smart-TV controller. This app seeks out your TV type and your cable subscription and lets you know what'll be on the tube. It's more like a TV Guide sort of deal than it is strictly a remote app – but it requires that IR blaster, so go for it!
The Mi Remote Controller works with televisions, A/V receivers, set-top boxes, fans, dvd players, and other oddities too. The app is made by Xiaomi, but it does not require a Xiaomi device to run – and it's simple, and it's free.