Where is the HTC 10 Re 360 and VR headset?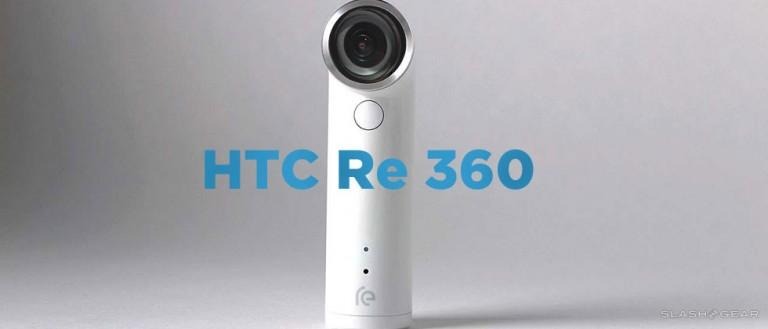 Where is HTC's missing mobile VR gear? Wasn't this supposed to be the age of virtual reality – desktop VR and mobile VR, too? If you listen to Samsung – who've teamed up with Oculus to create the Samsung Gear VR – then yes, the age of mobile VR has begun. They're the only group in the world that has a mobile VR headset with a burgeoning VR market within, attached to the Samsung Galaxy S7 and S6 and Note 4 and eventually the Note 5. But what about HTC? Is the HTC Vive going to be their only VR play?
LG recently revealed their LG G5, a smartphone with a bottom that can be removed and replaced with accessories in a hardware family called LG Friends. Amongst these Friends is a device that does not attach to the LG G5 directly, instead acting as its own 360-view camera. This is the LG 360 CAM.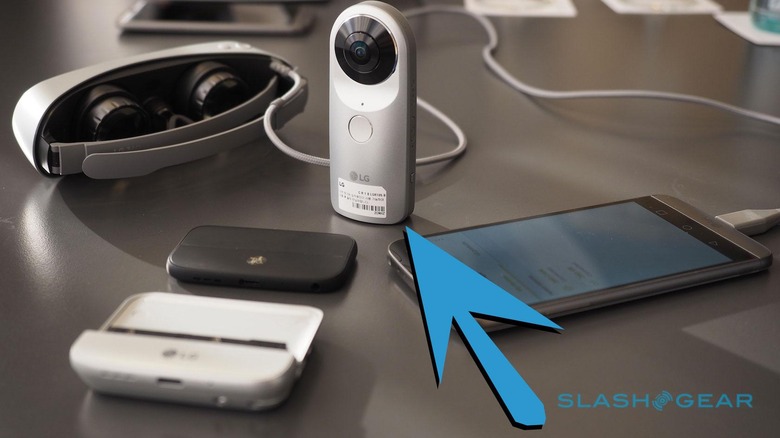 Does it look familiar? It should look familiar. It looks very similar to and has almost the same functionality as the Ricoh Theta.
The device you see below goes by the name Ricoh Theta S. This unassuming brand has created the best 360-view (read: spherical image capturing) camera on the market today. Have a peek at our Ricoh Theta S Review to see why.
If LG has one, and Ricoh has one – and Samsung has one, though it looks VERY different from the others – then why doesn't HTC?
TAP THE IMAGE BELOW TO ACTIVATE 360-VIEW
Post from RICOH THETA. – Spherical Image – RICOH THETA
ABOVE: A spherical photo captured by the Ricoh Theta S – this is the functionality a so-called HTC Re 360 would likely have, if made.
HTC already made a tiny camera sort of like this with the HTC Re. This camera looks like a pipe, and fits in your pocket as such.
You use one finger to press the main button at the back of the head of the camera to turn it on, a long press to record video, and a short press to snap a photo. Super simple.
HTC has the knowhow – they're aware of what it takes to create a really great handheld camera with minimal muss and fuss. The HTC Re was released before its time – and with far too little an advertising budget.
Now is the prime time for HTC to reveal and release a similar camera with the ability to capture moments and events. Piggybacking on the successful hysteria created by the HTC Vive, HTC now has a hand in both big-time VR and the smartphone world. A camera would bridge the gap.
On that note – where is HTC's mobile VR headset?
They might just be waiting for Google I/O 2016. We shall see.