Google VR view embeds 360 content in Android, iOS, web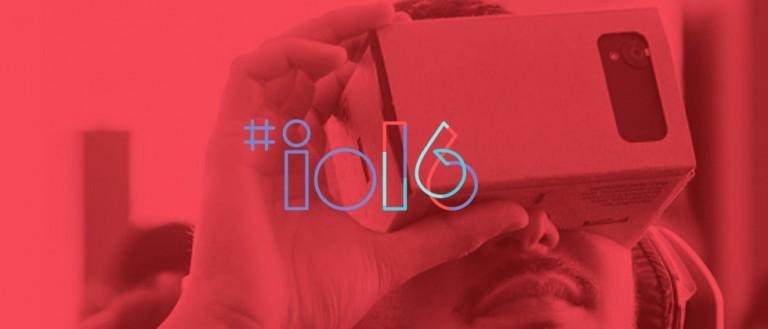 Google releases a silent update to their virtual reality ecosystem by the name of "VR view", enabling immersive content on many platforms. While it was possible before now to enable VR content in a VR app you'd created for Android – or a VR app you'd somehow crafted in iOS – up until now, you had to go all-in. Today, Google releases VR view, allowing VR content to be embedded within apps on Android, iOS for iPhone and iPad, and the web.
This further indicates Google's dedication to the virtual reality realm and suggests that the company is not going to let up on providing as much access to immersive photo and video content as possible. SEE: You're going to Mars, I went to NASA (in VR!) They've already enabled 360-view videos with YouTube, which is relatively self-contained. This VR view allows 360-view photos to be hosted and viewed on any server.
What's more, Google is preparing to unleash a wave of virtual reality content and development action at Google I/O 2016. They've made this clear by placing the image you see above (a version of it in full color) on the front of the main welcome page for Google I/O 2016.
NOTE: Today is the first day in which the Google Cardboard SDK for iOS is available to the public. Drop in and develop!
We've been crossing our fingers and our toes for a more solid stance from Google on virtual reality content – and this could be the year they make it happen.
Above you'll see Google's first example of a VR view embed, hosted from photovrse. Let us know if it works for you!
Instead of just suggesting users pick up a Google Cardboard headset to make use of their phones, the company has been rumored to be bringing their own headset to the public. Have a peek at our Google VR headset feature to get an idea of what's possible with the company's next big hardware release.