What Google needs to make Chromecast 2 a hit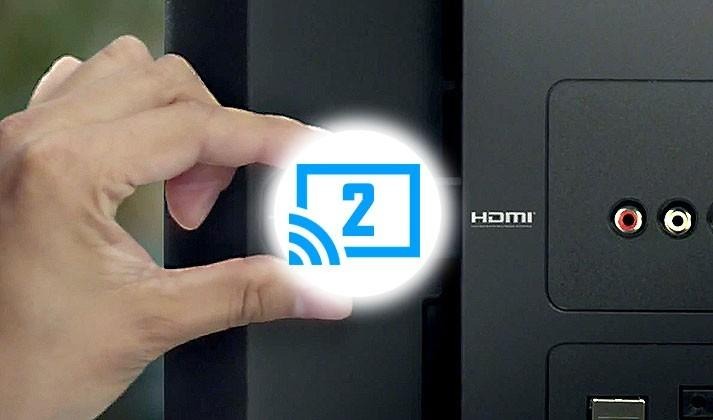 After a leak of images earlier today it's become apparent that a Chromecast 2 is on the way from Google. This device would do battle with the new Apple TV and Amazon Fire TV – or would appear to, to those that've never used one before. If this new Chromecast 2 device were to do battle with the "smart tv" units on the market today, what might it need? Does Chromecast need to change at all to continue to find users? Yes and no
If the new Chromecast would want to do battle with the new Apple TV and Fire TV head-to-head, it'd need some sort of voice command system. Apple TV has Siri now – or it will in the near future, while Amazon's Fire TV has Alexa from Echo.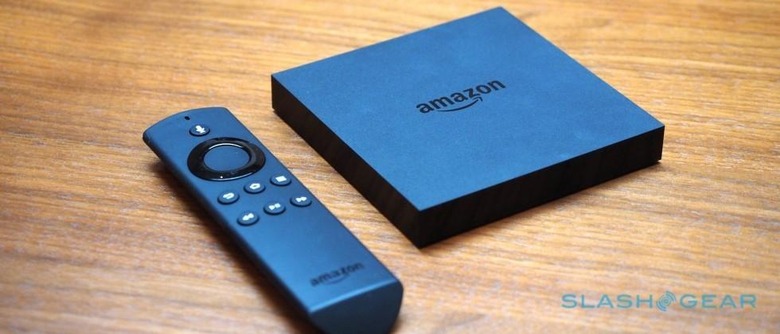 • Have a peek at our Amazon Fire TV (2015) hands-on to see Alexa.
• See our Apple TV (2015) hand-on to see Siri.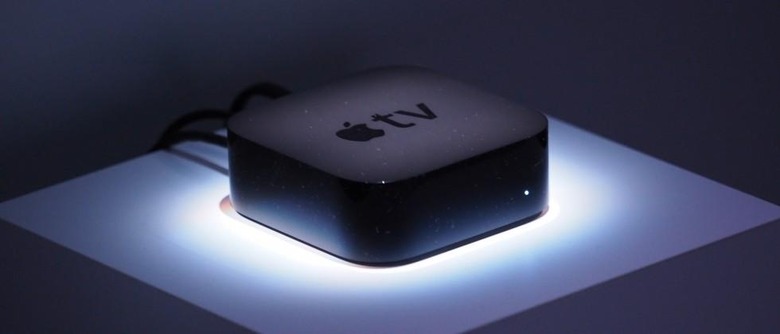 But wait, you might be saying – doesn't Google have its own "OK Google" voice assistant setup? Yes it does. You'll see this system at work with the NVIDIA SHIELD Android TV, a device that we called "the best smart TV device on the market today."
Google has voice commands down. But what about smart suggestions for programming? Android TV has that as well. So what might a Chromecast 2 need to compete with all the other smart TV devices on the market today?
Chromecast 2 needs do nothing different from the Chromecast 1 to "compete" with other smart TV systems. The Apple TV has functionality that allows you to play video from your phone. Android TV has Chromecast abilities built-in.
Chromecast is not competing with these systems.
If anything, it's Google Now that'd need to suggest what sorts of content you might want to watch – suggest what kind of media you might want to share to your TV set. Through Google Now, Chromecast can expand.
But we wouldn't be surprised if this new Chromecast came with a faster Wi-Fi at 802.11ac and a couple of tweaks to how quick device connect to it.
You can expect this device to pop up on September 29th along with a couple new Nexus smartphones. We'll be reporting the whole show that morning!