Next Chromecast tipped to be faster, more circular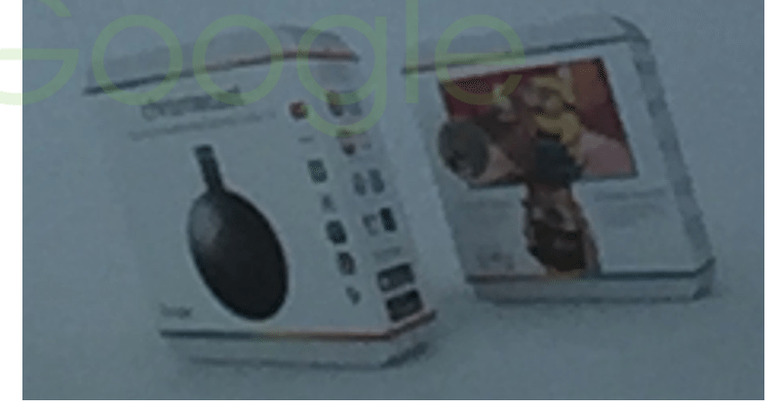 The Google Chromecast was an unexpected miracle of a product the proved to be more than just a one hit wonder. Now more than two years old, the little streaming dongle continues to have appeal and has become something that others want to emulate, leading to a new generation of "computing on a stick", well, sticks. It is, however, due a refresh, and it seems that Google thinks so, too. Later this month, the company is tipped to unveil the 2nd generation, which is promised to be faster all around and more rounded too.
The blurry photos hint at a rather strange design for the new Chromecast. Moving away from the "USB with a bulb head" design of the current Chromecast, Google seems to be adopting a fully circular design, just with a small extrusion probably to connect to HDMI ports. The new design might present some problems in constrained spaces, as the disc takes up more room than the previous shape.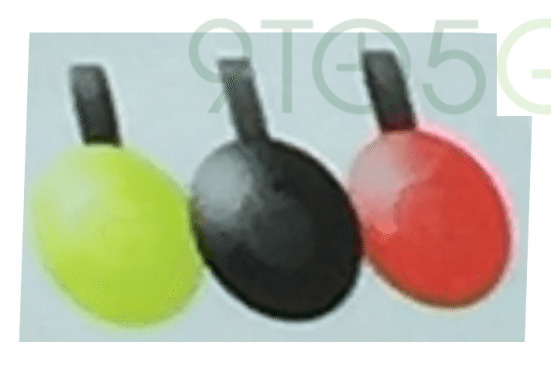 More than the redesign, however, the next Chromecast is said to also change in more substantial ways, fortunately for the better. Wi-Fi speeds are expected to jump thanks to support for 808.11 ac Wi-Fi in addition to the current b/g/n. A "Fast Play" is also said to connect and start playing content faster than the current "Cast to", a most welcome change if Google does manage to pull it off.
The new Chromecast will supposedly also feature feeds on its home screen, probably news or social media. A new "Chromecast Audio" is also said to be making its way to the dongle, or disc. Unlike Cast for Audio, which turns speakers into receivers for casting audio, Chromecast for Audio will supposedly do the same for any regular old speaker by connecting the new Chromecast to it, possible via aux.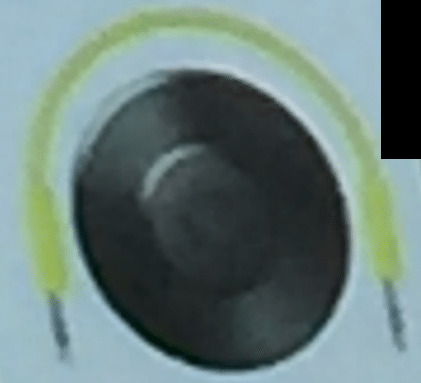 Of course, none of these are assured yet. We might not have to wait that long to find out the truth, however, as the new Chromecast is said to debut at the same time as the two new Nexus smartphone later this month.
VIA: 9to5Google