Google Nexus event tipped for September 29th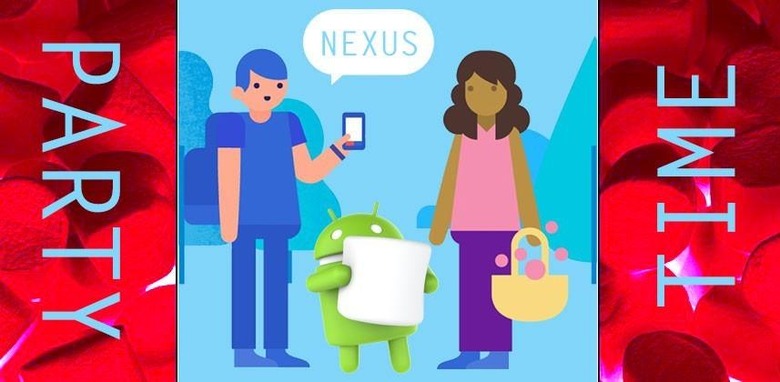 Today it's been tipped that the next big Google event will take place on the 29th of September, 2015. This event is said to be home to the two newest Nexus smartphones, both of them coming with fingerprint scanners and both ready and willing to be the headliners of the big Android Pay mobile payment market push. The smaller of these devices is rumored to be coming from LG, while the larger will be coming from Huawei.
The idea that there will be an event on the 29th of September comes from an anonymous source close to the information speaking with CNET. This is a big deal for Huawei, a company that's not yet worked with Google directly on a Nexus smartphone. This release – if it turns out to be true – will give Google a big opportunity to move into China with their own Google-certified version of Android on smartphones, too.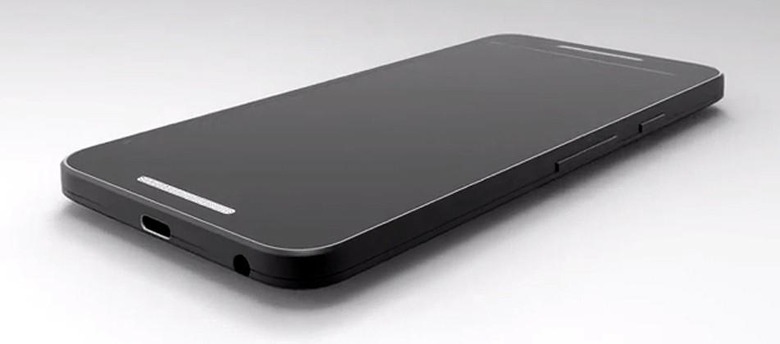 Google Nexus devices work with a "vanilla" version of the Google Android experience. This means that no carrier or manufacturer tweaks or app additions are added to the devices right out of the box. In this case, it means that both devices will showcase Android 6.0 Marshmallow in its purest form.
We've had more than a few looks at the devices said to be arriving at this event on the 29th of September. Have a peek at the timeline below for more details – up close and personal!