Virtual Reality will "change the world", so says Tim Sweeney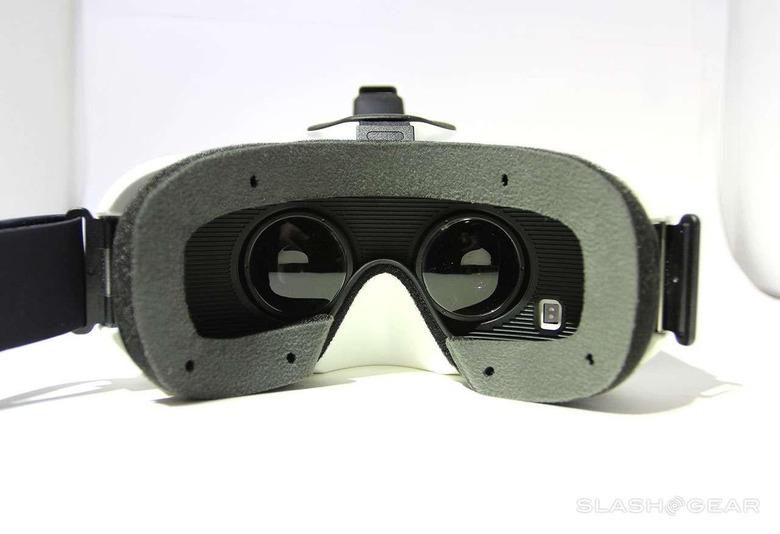 Tim Sweeney is the founder and CEO of Epic Games, the creators of Unreal Engine gaming software. Based purely on the demonstration of the Unreal Engine 4 engine software running on the Oculus Rift DK2 and Crescent Bay, we'd say Epic Games knows exactly what's possible in the Virtual Reality universe. Sweeny himself suggests that next year is going to be a "watershed time for VR," and that we've essentially only scratched the surface of what's possible in this VR headset realm.
Speaking with Engadget this week, Sweeney suggested that VR "is going to change the world. The hardware is going to double in quality ever few years for another decade to the point where, 10 years from now, it's going to be hard to tell the difference between virtual reality and the real world."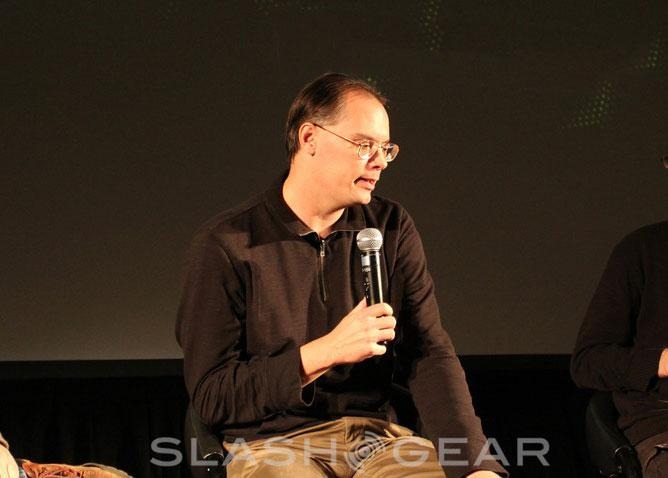 Back in October of 2013, NVIDIA had an event which brought John Carmack and Johan Andersson into a room with Sweeney to speak about their newest tech at the time, NVIDIA G-Sync. They spoke also about the power of bringing teraflops of power to the gaming space, making 4K and 8K displays small enough to fit into a headset, and how the VR universe would explode in the near future.
Not long after that November event, John Carmack left id Software to work full time for Oculus VR. He's suggested since then that the tipping point was the Samsung Gear VR, and the promise that smartphones would be able to display virtual reality content with ease extremely soon – like now.
This is a "technical freight train," as Carmack describes here. Innovation is happening faster than production.
Think about how much better the second Oculus Rift developer unit is than the first. As Carmack says, "orders of magnitude just sneak up on you."
Have a peek at the virtual reality timeline below and stick around our VR Headset tag portal for more action in the near future!