Virtual Reality taking hold: 85k Oculus Rift sold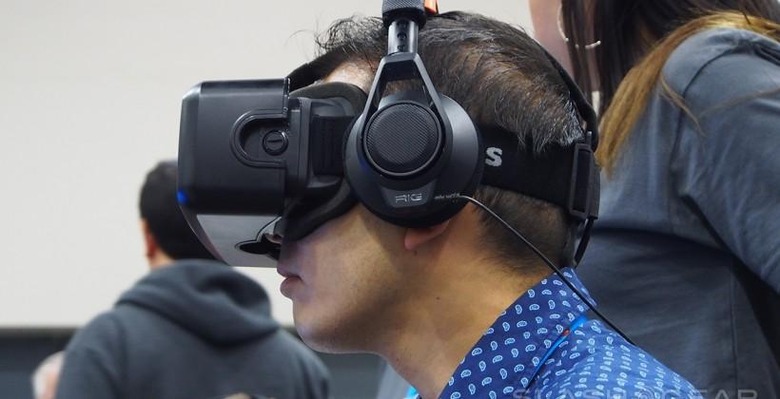 It would appear that the
trend in smart devices is being skipped over by an especially immersive re-birth of a technology of sorts. Virtual Reality through devices like
and Sony's upcoming
are wildly popular, commanding not only airwaves, but (in Oculus' case) device sales as well. What's more: Oculus' most recent numbers are much more impressive than any common device due to the fact that they're not intended for anyone outside the software development environment.
For a developer-only product, Oculus Rift appears to be selling quite well. After having sold a cool 60,000 units of the first model since hitting KickStarter, the company let it be known that they'd sold 25,000 DK2 units.
DK2 is the second-wave developer unit
shown off for the first time earlier this year at CES 2014.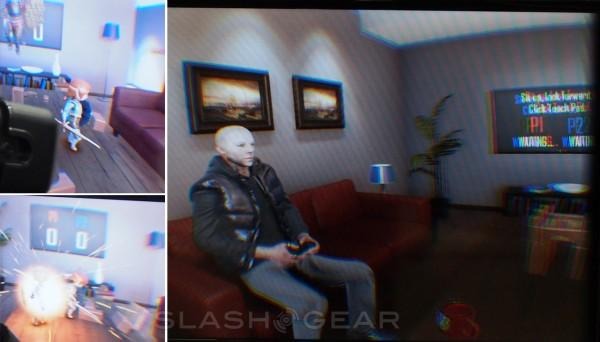 As we discussed soon after Oculus VR was
, they'd hit some snags along the way with their first round of units.
Oculus Rift v1, short on parts,
had to be stalled for sales. Being acquired by Facebook could very well have been
the best thing that ever happened to the company.
Or perhaps it
at all.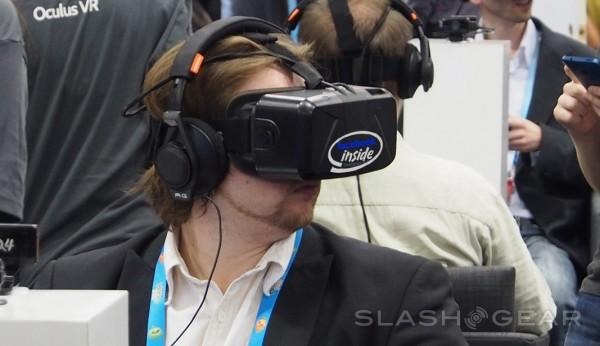 With the backing of one of the most successful companies in the world – with the cash to show for it – Oculus VR can turn out masses of units as fast as they're ordered. With device sales ramping up with this second unit far quicker than the first, we must imagine a consumer-aimed product can't be far off.
VIA: