Facebook and Oculus might be a great thing, really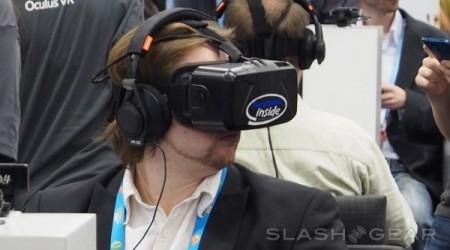 With Facebook's purchase of Oculus for a cool $2 billion, the tone turned sour almost instantly. The fervor surrounding virtual reality headwear quickly turned to disdain for a social platform few trust but most use. The promise seems gone for Oculus in the eyes of many backers and fans. Betrayal, confusion, and good old fashioned anger paint broad strokes over the acquisition.
Looking at the factors surrounding the virtual reality land-grab by Facebook (and that's exactly what it was), the move may turn out much better than anticipated for users. Oculus wasn't flush, and there were strong indications they had been outclassed — beaten at their own game (pun intended). While many may have a fervent distrust for Facebook, this deal bodes well for Oculus, and by virtue, us.
Oculus created a groundswell of excitement when it hit Kickstarter in 2012, shattering its goal of $250,000 to raise just over $2.4 million. We were wildly enamored with the thought of VR in our homes, with the focus centered on gaming at the time. Virtual Reality gaming has been around for some time in arcades, but never to our homes, at least not easily. Oculus was meant to bridge a gap we didn't know we needed to cross, with the entire focus of their Kickstarter aimed at gaming.
Fast forward to 2014, and Oculus has changed their tune a bit. In their official announcement of the Facebook deal, gaming was barely a blip on the radar. It wasn't until the very end that gaming was even mentioned, with the bulk of the post discussing "culture" and driving virtual reality forward. That's virtual reality, not gaming.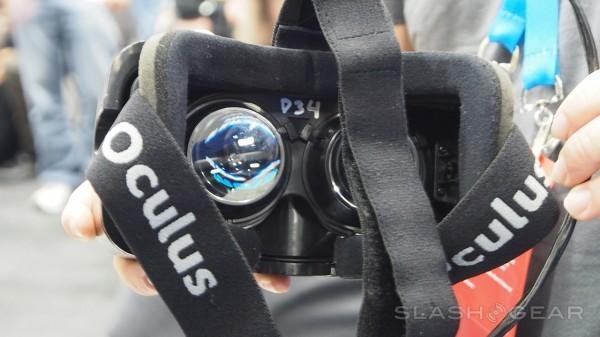 Oculus may have some hustle behind it, but it may not have been enough. John Carmack, Oculus CTO and gaming god in his own right, said via Twitter "I expect the FB deal will avoid several embarrassing scaling crisis for VR." Again, that's VR, not gaming. There was little to indicate any big titles were coming for Oculus, and the most notable in Minecraft has pulled support altogether.
Though Minecraft's creator essentially says he doesn't trust Facebook, that may just be an excuse. It strikes me that someone dedicated to the platform would re-structure a deal (one that wasn't done, mind you) with Oculus rather than drop support altogether.
The headwear also famously suffered from a supply chain issue not long ago, which actually stopped it dead in its tracks. Oculus just plain ran out of materials to make their Rift (scaling issue, you see). That doesn't smack of a company that had its act together, top to bottom. If they can't even be relied on to make the hardware powering their technology, it's a concern for all involved, Developer and consumer. Between supply chain problems and a lack of immeidate support, maybe the bottleneck Carmack and Oculus likely foresaw was becoming clear.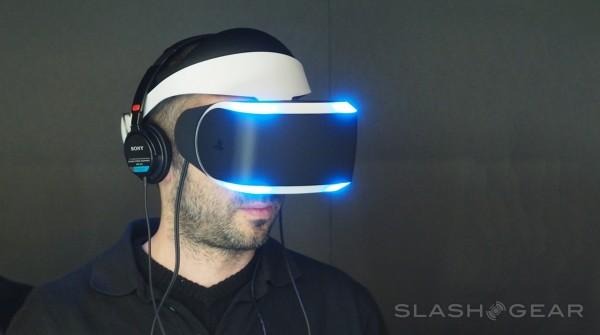 Then we have Sony, who recently announced their own virtual reality headset in Project Morpheus. Though Oculus was gracious in saying the Sony headwear was good for everyone, they must have seen the handwriting on the wall. A powerhouse like Sony with a platform focussed almost solely on gaming, creating their own VR headset? That may have overshadowed this deal, but was unlikely a precursor for talks between Oculus and Facebook.
We also hand't yet answered the question of whether or not the world needed multiple gaming VR headsets when Morpheus was announced, either. Oculus may have jumpstarted the VR gaming industry, but Sony was/is likely to stake claim in a big way. If gaming was the purpose, Sony had the credit and patience to turn Oculus' light out. They also had the platform, a home Oculus never had despite widespread admiration and pledged support.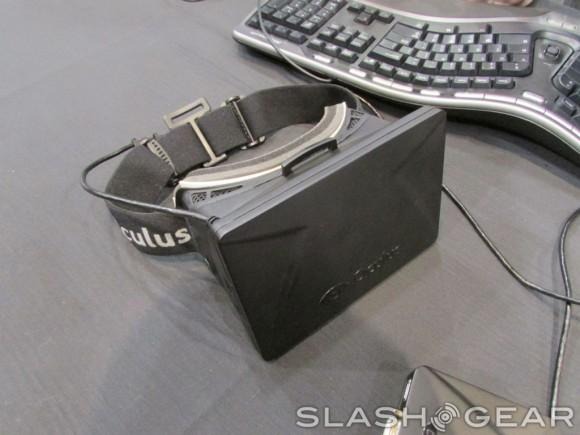 Facebook and Oculus both want to drive VR forward, and both believe that VR is the next wave for technology. In separate announcements, both mentioned gaming, but made sure it wasn't the core value being sold to us. Oculus may have roots in gaming, but they're on a different page, now.
The problem is that we can't see that page yet. Facebook and Oculus are working on what's next, but they're not saying what that is. Perhaps they don't even know. Both companies are set to create a virtual reality future for us, but one that isn't focused on gaming. Beyond that, the future is opaque.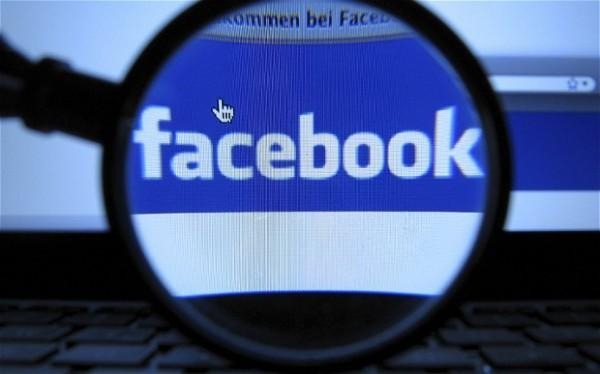 The fact is, Oculus needed help. Not technical advisory, but someone who could be their Sony, more or less. John Carmack also said he has "a deep respect for the technical scale that FB operates at. The cyberspace we want for VR will be at this scale." Virtual reality — not gaming. Oculus needed a strong wind in their sails, and Facebook provided it. Perhaps Facebook isn't the most popular choice, but they are the partner Oculus chose for their future. Is a 1,000% return on your kickstarter investment popular? No, but those are the breaks. The real question to be answered is "will Facebook ruin Oculus?"
Nobody knows, and it's much to early to make that assumption. Facebook may not have the best track record with regard to safeguarding personal info and such, but both recent acquisitions (Instagram and WhatsApp) suggest they'll be hands-off with those respective companies. Facebook's virtual reality aspirations may not be clear, but they firmly believe in it. Like Google purchasing Android in 2005, it all seems so strange right now — but we see how that turned out. If VR really is the next frontier, Facebook just staked their claim to a big slab of land in the heart of some virtual country they'll likely let us see someday — via Oculus.