Verizon Samsung Galaxy Note 3 Developer Edition release imminent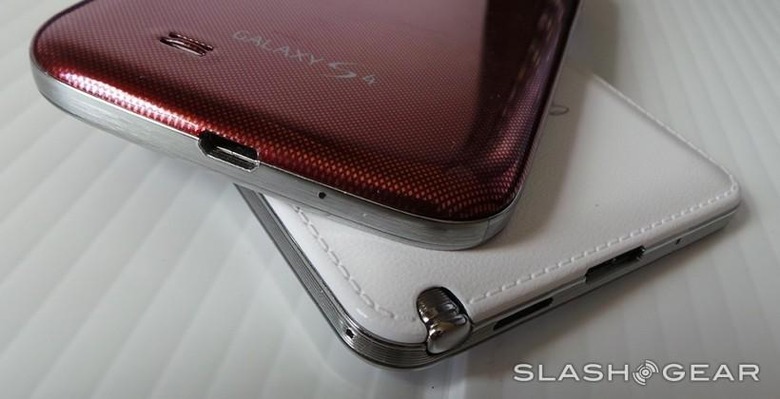 Straight out of Samsung's own device archives comes a listing for the Samsung Galaxy Note 3 Developer Edition with 4G LTE from Verizon Wireless here in the USA. This device will almost certainly be released with its bootloader unlocked and ready to roll for developers (and hackers) galore. This device will also be appearing with the full collection of features pushed with the standard edition featured in our Samsung Galaxy Note 3 review, S Pen and all.
This device was spotted by an intrepid developer at XDA Developers by the name of oneandroidnut. This device will likely spark interest in communities like those living in the XDA environment, with a price that'll match the small numbers in which this device will be produced. If tradition holds, this device will be available only off-contract for full retail price, close to $699.99 USD with month-to-month data costs – if you want data, that is.
It's not clear at this time if this release will be limited to the United States. In previous releases of developer editions of devices, only those with USA-based ZIP codes were allowed to purchase the developer edition of the device (at least with Verizon). This version of the device will also look identical to the normal Verizon edition of the device, including branding.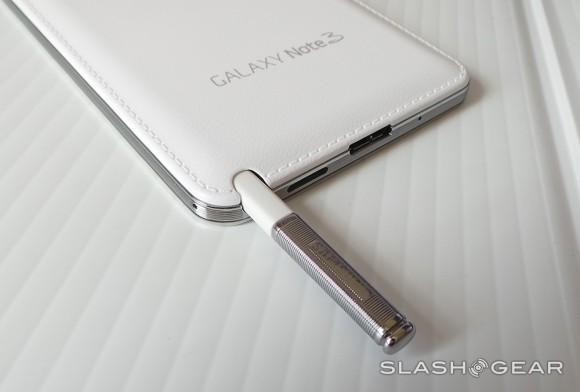 You'll be able to see another edition of this device – maybe – by the time the "Active" branding sticks to the next edition of the Galaxy S smartphone line next year. It's been suggested that the Samsung Galaxy Note 3 Active will somehow or another be appearing by the end of this year. Also along these next-generation lines is word that a fingerprint scanner was nearly included in the Galaxy Note 3 – and will likely appear on the 4th edition in 2014.