Samsung Galaxy fingerprint scanner up next: Note 3 nearly supplied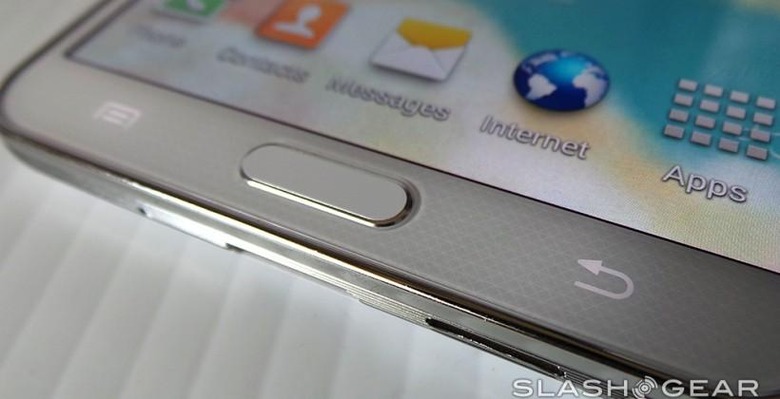 The Samsung Galaxy Note 3 works with a variety of next-generation abilities, most of them based in its unique S Pen technology – one thing it doesn't have (but almost did) is a fingerprint scanner. Currently rolling out with the iPhone 5s with Touch ID and quite likely appearing on the HTC One Max, the fingerprint scanner entry point for smartphones appears to be rising as a "must have" feature for smartphones in general. According to an anonymous "industry official" speaking with the ETNews network in Korea, the Samsung Galaxy Note 3 was initially supposed to be part of this first wave (first modern wave, that is,) of print-scanning smartphones.
This same official suggests that the reason the Galaxy Note 3 did not appear with said scanner is the unreliability of the first trials from the group Dittisham Valley. It's not clear whether these trials were a market of larger failures in the company or if it just so happened that the trial with this particular implementation did not go well. The result is clear – Samsung is pushing their scanners up to the next generation.
It's suggested that Samsung will indeed be moving ahead with fingerprint scanning technology in the likes of the Samsung Galaxy Note 4 and the Samsung Galaxy S 5, or Galaxy S V, however they end up titling it. The same anonymous source speaking from Korea this week suggests that fingerprint identification system technology will be "on schedule to be completed end of this year."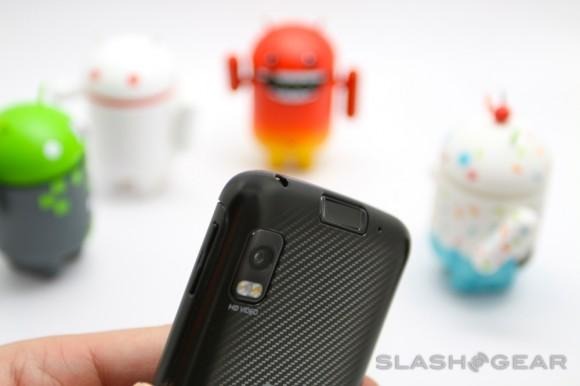 Several similar solutions for scanners have appeared over the past few months and years. The most recent iteration of this technology comes from the Pantech Vega LTE-A, complete with a fingerptint scanner, rear touchpad, and the fastest LTE communicative abilities in the world with LTE-Advanced. One of the more famous implementations of a fingerprint scanner on a smartphone was the 2011 release of the Motorola ATRIX 4G. That scanner was built in to a rear-mounted power button as well.