iPhone 5s Touch ID hands-on: What we know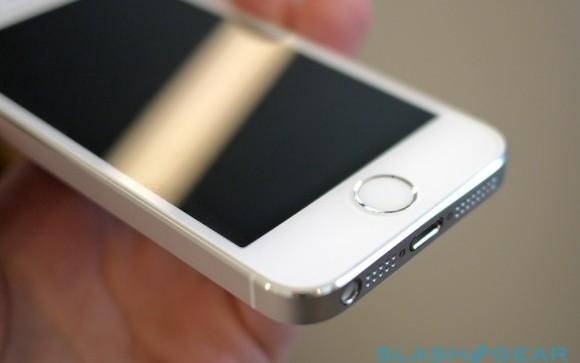 As revealed this week, the iPhone 5S is set to be the first Apple device with its own fingerprint scanner (or fingerprint sensor, if you wish), working with Apple's own Touch ID technology. Apple suggests that this technology will only allow the information gathered by the sensor to be read and used by the device itself – no 3rd party developers aloud – and with this sensor you'll be able to log in to your iPhone with ease. Even as we first lay hands (or fingers) on Touch ID, this new bit of biometrics technology is set to start a firestorm in the mobile security world – even though it's technically not the first time a feature like it has been implemented.
While this technology might seem at its base to be similar to what we saw back in February of 2011 with the Motorola Atrix 4G, one compared to the other presents a world of difference with reliability. Back then it was also presented as almost a non-feature: we ended up only speaking about it briefly in our original review due to slightly less-than-perfect usefulness. But there it is – a fingerprint scanner to unlock the phone, right under the power button.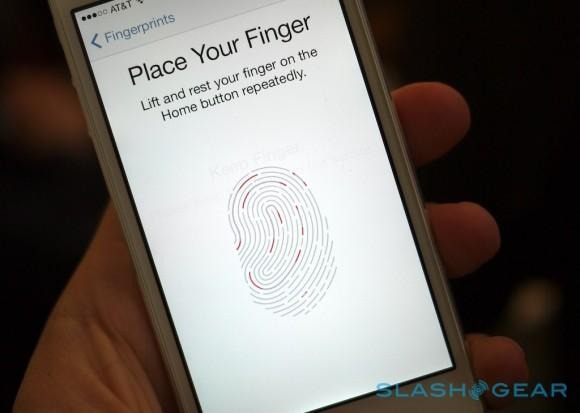 Here in 2013 the Apple implementation of the idea of biometrics-based security enlists the help of a much more refined piece of tech. This home button allows you to bypass your lockscreen, make purchases in the App Store, the iTunes Store, and the iBooks Store. In other words, don't let your 5-year-old catch you sleeping on the couch: they'll get in!
Barring that oddity, Apple ID does allow the capture of up to 5 different fingerprints, allowing you to give access to a select few of your most trusted family members or colleagues. Apple says that your fingerprint profile is not stored in iCloud, not backed up to any Apple server, and not uploaded to the internet in any way. Instead this information is stores only on the iPhone itself.
ABOVE: iPhone 5S Touch ID hands-on at the original Apple launch event. See our full iPhone 5S hands-on from the event as well.
When you first initiate this security measure for the iPhone – or whatever other device Apple ID is on in the future – you'll go through a process that'll take right around 30 seconds. This time will be spent tapping and swiping your finger across the home button on the device where the scanner is embedded. After this process is complete, you'll be able to scan at any angle – upside-down, portrait-style, whatever you need. Apple calls this "360-degree readability."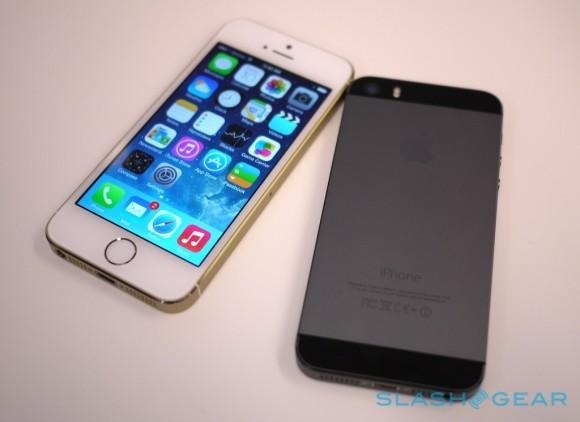 At the moment we're still in the midst of investigating the exact technology that works inside this process, specifically in how Apple will be barring use of it from developers – or more likely hackers and so-called jailbreakers. We'll also be continuing to add to the timeline of links below as we learn more, so keep it marked and let us know if you're in the know too!