Verizon DROID and HTC DROID Eris Android 2.1 update January 22nd?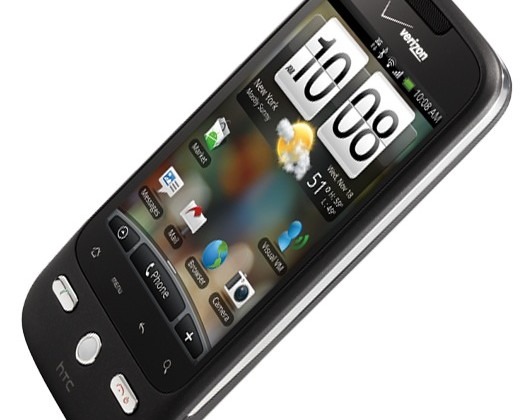 We're filing this particular tidbit in the "we'll believe it when we see it" box, but according to Verizon the HTC DROID Eris will seen an update to "newer Android operating system software" in Q1 2010.  phoneArena's sources have suggested that the Verizon DROID, meanwhile, will get the Android 2.0.1 update on December 11th, while both it and the DROID Eris are expected to get Android 2.1 on January 22nd.
If true, that bodes reasonably well for the HTC Hero – whether the original European version or the CDMA handset currently available on the Sprint network in the US – which shares the same underlying hardware and software with the DROID Eris.  HTC have previously promised an Android 2.0 update to the Hero but have given no timescale for the release; it's been speculated more recently that the company have in fact been working on Android 2.1.