Verizon adds five LTE areas on Jan 19, boosts coverage in three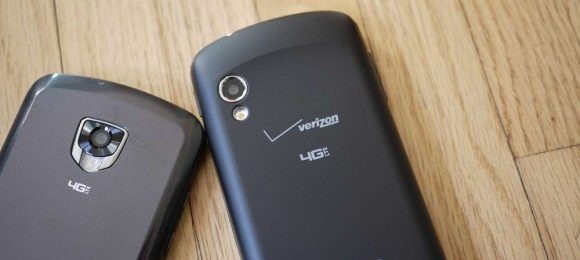 Verizon has announced the latest expansion of its LTE network, turning on 4G service in five new areas and expanding existing service in a further three locations. Set to go live on January 19, the boost to coverage will mean 195 locations are served by Verizon LTE, with those in Glens Falls and Utica, New York; Lawton, Oklahoma; and Brownsville and McAllen, Texas all getting a taste of the high-speed good stuff.
At the same time, Atlanta, Houston and Spokane, Wash. will all get increased 4G coverage, meaning more room to wirelessly roam without dropping back to a EVDO Rev.A signal. Verizon is quoting average speeds of 5-12 megabits per second (Mbps) on the downlink and 2-5 Mbps on the uplink.
Although AT&T had more new LTE devices at CES 2012 last week, that wasn't to say Verizon came to the show completely empty-handed of 4G phones. As well as the DROID RAZR MAXX, with its boosted battery, there was the QWERTY-toting DROID 4 and the LG Spectrum. Meanwhile those looking for bigger screens got the promise of the Samsung Galaxy Tab 7.7 LTE.
Verizon has committed to LTE support in all of its future smartphones, as well as tablets, mobile hotspots and netbooks. Apple is yet to confirm an LTE iPhone, though the iPhone 5 is widely expected to offer 4G support later in 2012.