While competing developer kits in the virtual reality headset market go for hundreds of dollars, Valve and HTC are taking a different approach. The first wave of HTC VIVE VR headsets are going to be free. For developers. And not just any developers – developers hand-picked by Valve. This headset is also being developed as a consumer virtual reality headset which will be released for a standard price (which we do not know at this time) at some point in the future – closer to the end of the year 2015.
We had our first opportunity to get some hands-on time with the HTC VIVE earlier just this month in Barcelona. There my colleague Chris Davies was wowed by the VIVE, suggesting the following: "I'm going to be blunt with you, words can't do justice to the experience of using HTC's Vive virtual reality headset."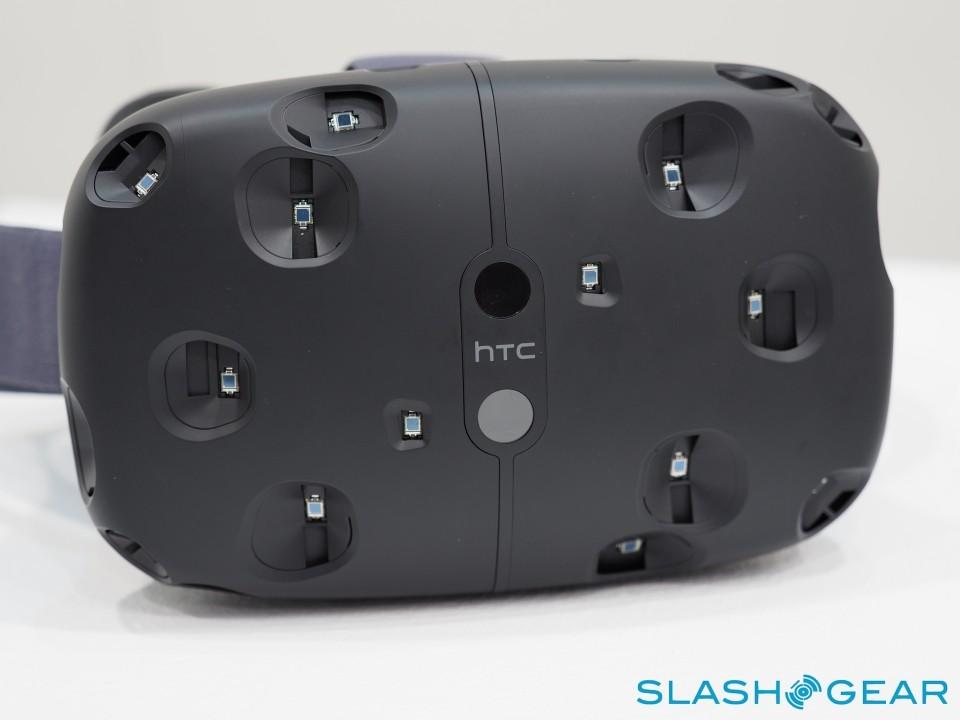 Below you'll see Davies speaking about the headset, one made by HTC for release by Valve for developers to create virtual reality games for the masses. Released through Steam, of course.
The first shipment of developer units won't be long now for shipments to creators across the game-sphere. Developers of all types – not just big-name brands – will be getting a taste early on.
The developer edition will come with everything we experienced in Barcelona. That means two controllers (one for each of your two hands), two base stations (to track you in 3D space), and the headset itself.
As Valve spokesperson Doug Lombardi told Ars Technica, a number of VR headset kits have been seeded to developers already. The list includes:
• Owlchemy Labs: "Aaaaaa! For The Awesome"
• Bossa Studios: "Surgeon Simulator," "I Am Bread"
• Fireproof Games: "The Room"
• Cloudhead Games: "The Gallery"
Below: our chat with HTC's Jeff Gattis, Executive Director, Connected Products Group.
Stay tuned as we get closer and closer to the HTC VIVE and more virtual reality headset near-market madness in the weeks and months to come.