There's good news about the unlocked Galaxy S8+ with 6GB RAM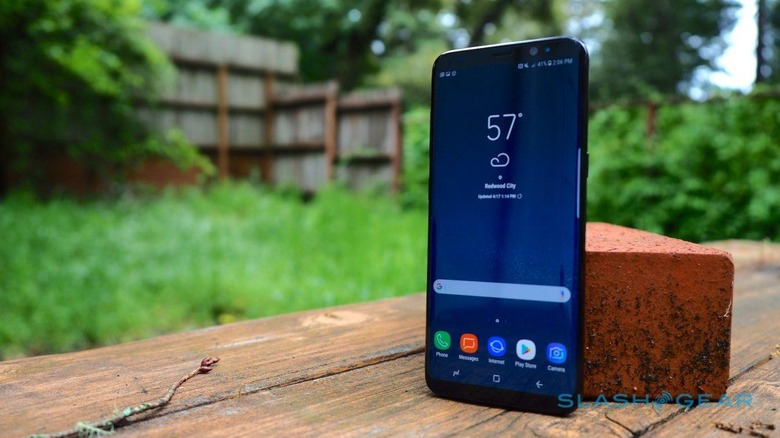 Samsung may have been blown away by Galaxy S8 demand, but the company is already preparing an even more potent version which will be sold unlocked. Although outwardly identical to the regular Galaxy S8+, the new version has 6GB of RAM, compared to the standard S8+'s 4GB. Meanwhile, there's also 128GB of internal storage, versus the 64GB of the regular phone.
That should add up to swifter performance, particularly when multitasking, not to mention less of a need to move apps and media content to a microSD card because internal capacity is dwindling. Samsung's intentions with the device were confirmed earlier this month, though at the time it was only expected to launch in specific markets. Those locations – which included South Korea and mainland China – presented a problem for anybody else hoping to pick up the phone.
That's because it was expected to be locked to local carriers, meaning international buyers couldn't just buy the 6GB/128GB Galaxy S8 and slot in their own SIM in, say, the US or Europe. Happily, though, availability for the phone is expanding. While there's still no official plan to bring it to North America – at least, not as far as Samsung has told us so far – it does make for better news for those with a burning ambition to own it (and sufficiently deep pockets).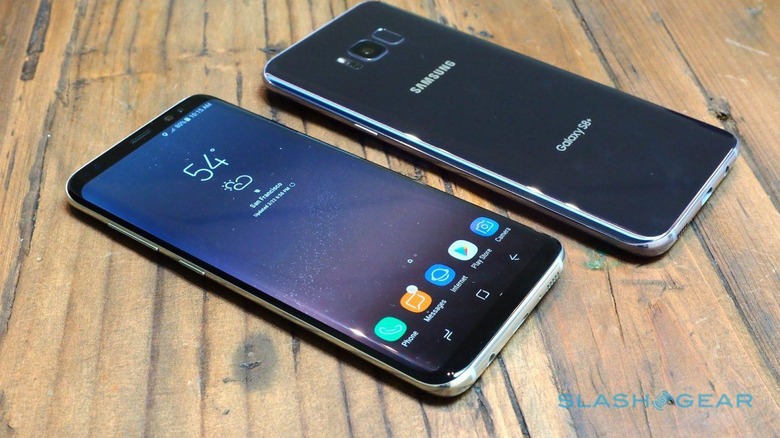 At an event in Hong Kong, Samsung confirmed it would be bringing the more potent version of the S8+ to the country, SamMobile reports. It's notable because the company also confirmed that all of its devices sold in the country are unlocked. That means, when it hits shelves in Hong Kong on May 25, you could drop in an AT&T or T-Mobile USA SIM card and use the device in the US.
NOW READ: Samsung Galaxy S8 Review
The sticking point for most is undoubtedly going to be the price tag. Samsung is yet to confirm exactly how much it will be charging for the Galaxy S8+ with 6GB of RAM and 128GB of storage in Hong Kong when it goes on sale there next month. Still, the expectation is that it won't be cheap, and even less affordable when exporters get involved and actually start bringing the handset to other countries.
Whether that premium is worth it for you to have the most powerful version of the newest of smartphones probably comes down to the health of your wallet. The one upside could be that, if Samsung sees demand for the 6GB S8+ is high in other countries, it might decide it's worth its while to expand availability officially.