Ugly iPhone 8 leak: If this is real, you won't be happy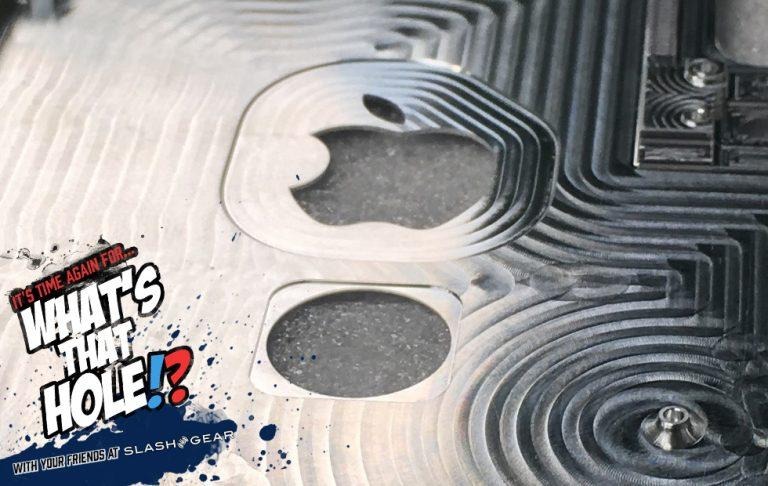 This afternoon a set of photos of the iPhone 8 – or what appears to be the iPhone 8 – leaked in China. These images show a relatively official-looking piece of hardware – albeit a less-than-ideal version of what we expected. In this version of the iPhone 8, we see the Touch ID hole – the fingerprint reader – set on the back of the phone. Just the place we'd crossed our fingers it'd never end up.
The hardware here certainly seems to be either entirely legitimate or part of some top-tier conspiracy to trick the public. Leaked to Baidu, the photos we're seeing here show the back of the next iPhone in all its glory – or at least that's what its creators might hope. A few details make it seem entirely possible – starting with the notches.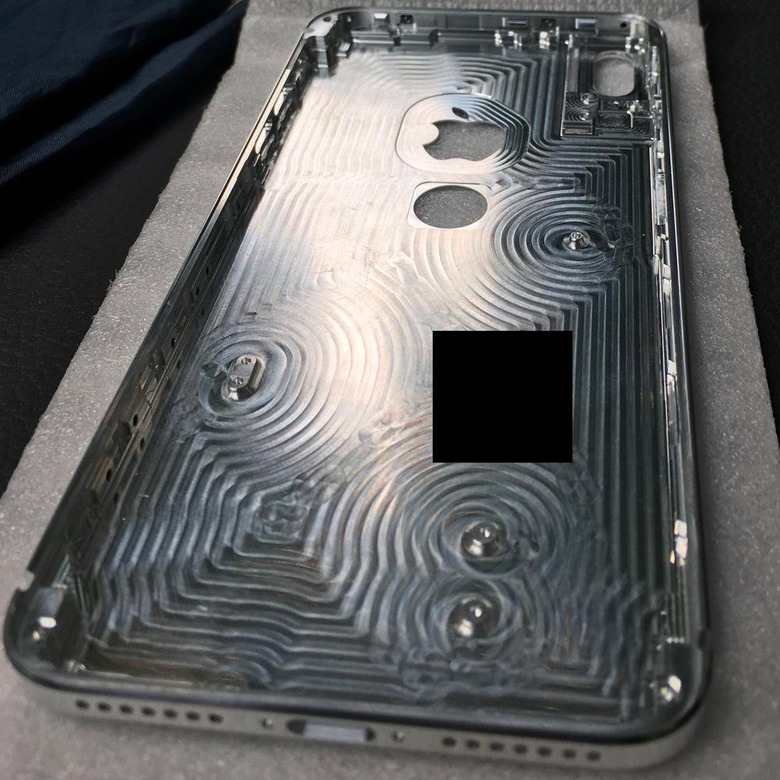 Down near the bottom of the sides of the phone a set of notches can be seen on the left and right. These notches would potentially be where the exterior placement of the antenna would end up. Generally when a mould is made for case-makers, they skip such tiny details since they're supposed to be flush with the surface once the antenna part is in place.
If this piece of metal is what Apple is planning to use for the final iPhone 8 design, it's going to spur a real mess of reactions from both Apple and Android fans worldwide. The speaker holes alone will be enough to drive everyday users right up the wall.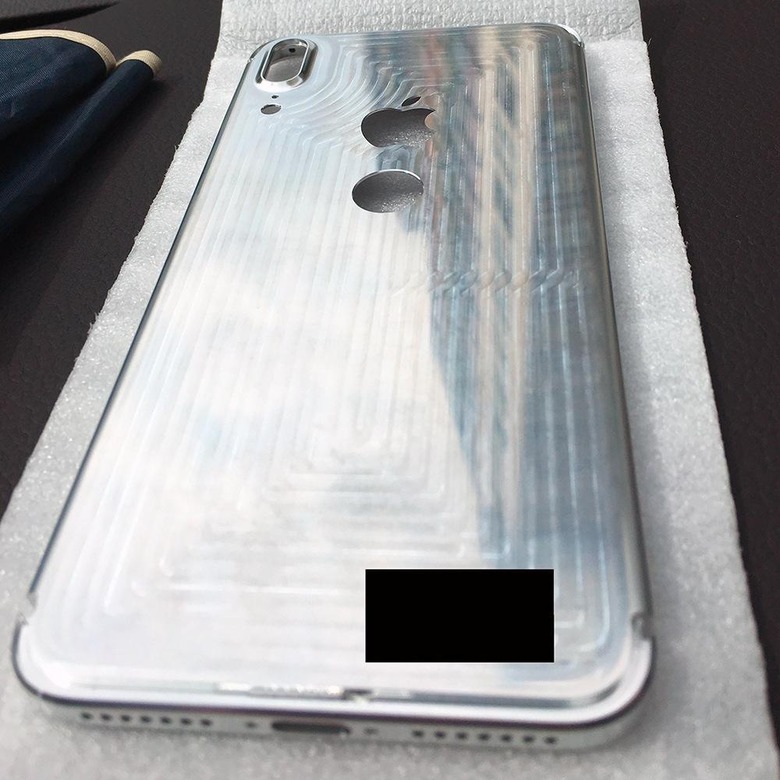 It's the big hole, though, that we're worried about. Here it would seem that Apple's solution for pushing a display to the edges of the front of the iPhone would be kicking the Touch ID sensor to the back. While this is not unheard of for fingerprint sensors, it's a bit less than graceful in the Apple design scheme of things.
Now perhaps we'll just call it the iPhone Pixel instead, since that's what its looking like with a placement like this. It'll work fine, sure, but we'd rather have the much harder-to-accomplish Touch ID embedded within the display solution, thank you very much! Check this recent leak gathering to identify the other potential iPhone 8 specs if you do so dare.