These iPhone 8 pictures show display on in high resolution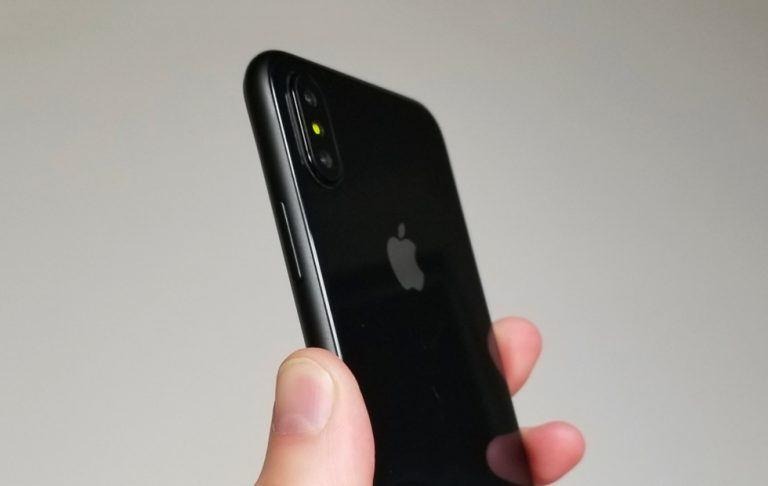 The collection of photos of the iPhone 8 we're about to show you basically spoil the whole phone reveal. While we cannot be certain that we're looking at the iPhone 8 – or whatever it'll be called – until Apple reveals it, there's good reason to believe that the design (as it stands now) is right on point with the images we're about to show. Some of these images are renderings, some of these images are photos.
The images shown above and below are based on rumors and leaks and insider sources alike. Until Apple reveals the iPhone 8 itself, we won't know exactly what we're in for in a final physical device. Now that the device's leaked looks have remained the same for a few days, the conceptual designs can be refined a bit – and be allowed to shine a bit more.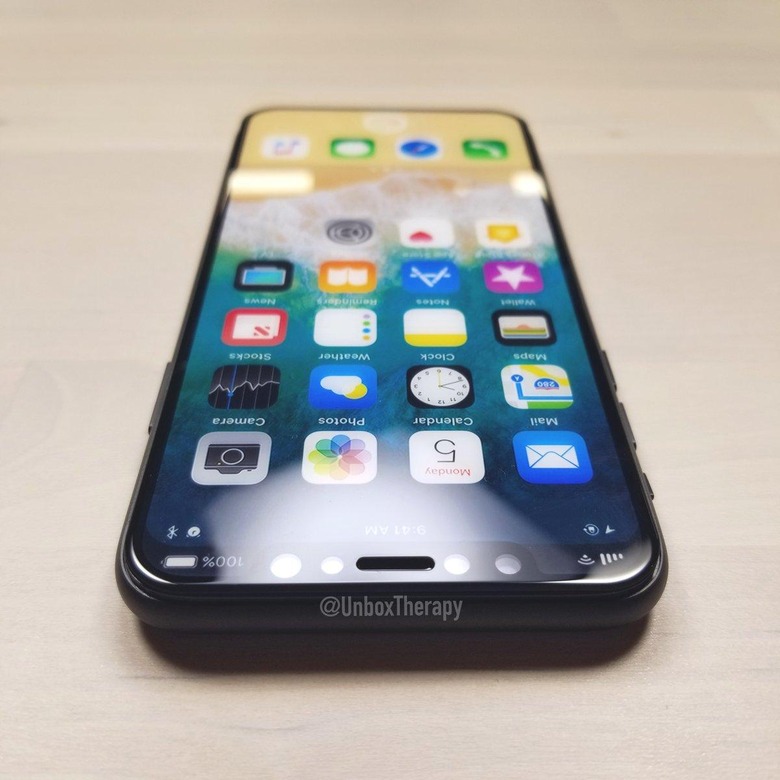 Early designs made by trigger-happy case makers often show smartphones as relatively ugly pieces of hardware. It's not until the renderers like the ones you see here get ahold of the specs that the real magic begins. Here you'll see the iPhone shine in a set of colors that are inching ever-closer to what Apple will very possibly present this September.
SEE ALSO: iPhone 8 Prototype shows display size VS iPhone and Galaxy S8
Below you'll find a set of specifications for the iPhone 8, iPhone Pro, iPhone Plus, or iPhone Edition – or whatever you want to call it. Note that these specifications are NOT OFFICIAL, nor are they in any way final. Apple has yet to announce anything, and until they do, everything you see is based on rumors, tips, and insider sources.
Apple iPhone 8 (OLED MODEL) (Hypothetical)• Dimensions: 71 x 143 x 7.4mm• Display: 5.8-inch OLED display• Processor: Apple A11 chip• RAM: 4GB• Internal Storage: 64GB, 128GB• Camera: Dual 12 MP, (28mm, f/1.8, OIS & 56mm, f/2.8), phase detection autofocus, 2x optical zoom, quad-LED (dual tone) flash• Front-Camera: 7 MP, f/2.2, 32mm, 1080p@30fps, 720p@240fps, face detection, HDR, panorama• Battery: 3000 mAh, Wireless Charging• Connectivity: Lightning Connector, Bluetooth 5, Wi-Fi, 4G LTE, 3G, nanoSIM, NFC• Additional: Hidden Fingerprint Scanner, Iris Scanner, IP68 water/dust resistance
There's still a question of whether the Touch ID sensor will be up front, embedded within the display, or around the back. If it will be around the back, the design will need to change once again. But again, remember that we're dealing with leaks here – it's not as if Apple itself has changed the design back and forth and back again – at least not publicly.
@NodusCollection neat! pic.twitter.com/u9F9Ltwnis

— Chris Burns (@t_chrisburns) July 18, 2017
Compare this to the photos of the 3D printed piece of work above to see how extremely similar the art has gotten. Leaks and rumors have centered at this point – it's difficult to see where else the final product might go.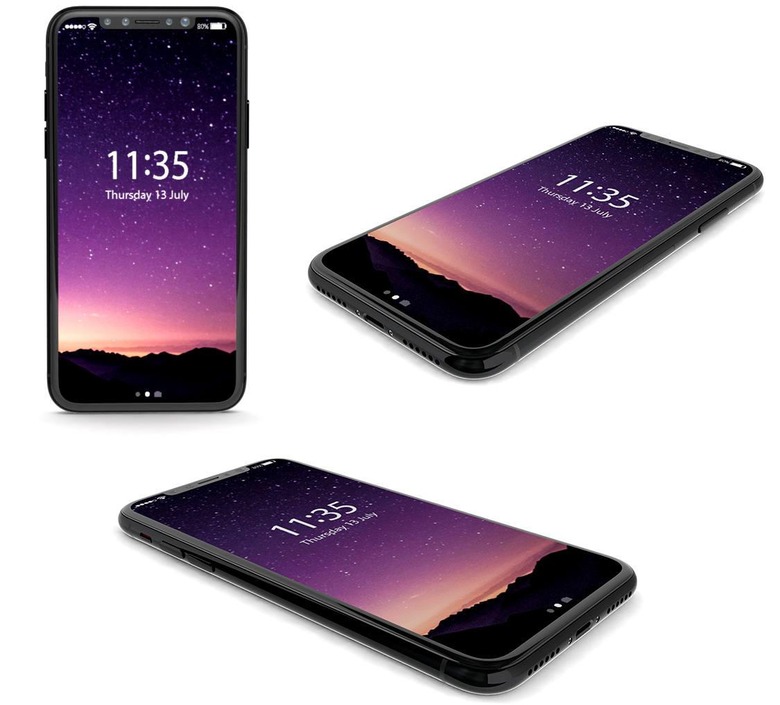 The images you'll see above first are photos from Twitter by Lewis from Unbox Therapy. He got the model from Venya Geskin, AKA Benjamin Geskin, who sells models of the iPhone 8 based on leaks and rumors for a cool $194.99 apiece. The second set comes from BGR and were made by the folks at Nodus. That includes the rotating 3D render, too.
Have a peek at the timeline below for additional information on when and with what the iPhone 8 will be appearing!