iPhone users wonder: what's that little hole?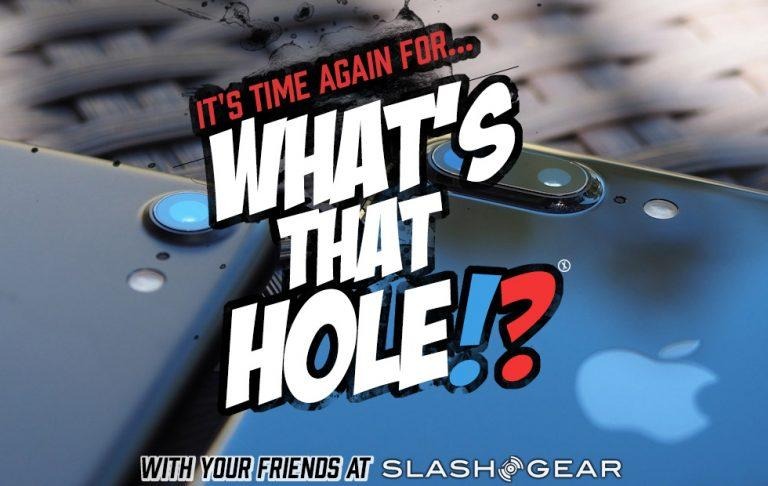 "You may have never noticed it before," wrote Aatif Sulleyman, "but it serves a very important purpose." Apparently, some iPhone users are wondering what the little hole is near the camera array on the back of their device. Apparently, according to The Independent, some iPhone users have never looked at the back of their device before. That, or there's an abundance of iPhone users out there that've stared at the hole for hours, just thinking, "man, what could this little hole BE?!"
No really, what is this hole for?
The hole is a space through which one of several microphones can listen through. Essentially every smartphone has a set of these holes, save a unique few. The iPhone has had these holes for nearly a decade – on every single model.
This week we were shocked – just SHOCKED – to have discovered articles that date back years on this same subject. Not only that, but a number of hypothesis for what the hole could be have also popped up. Some of the shamefully unaware possibilities include:
1. Pinhole Reset Button
2. Camera Reset Button
3. Lens Replacement Eject
4. Secret Second Camera
5. SIM Eject Hole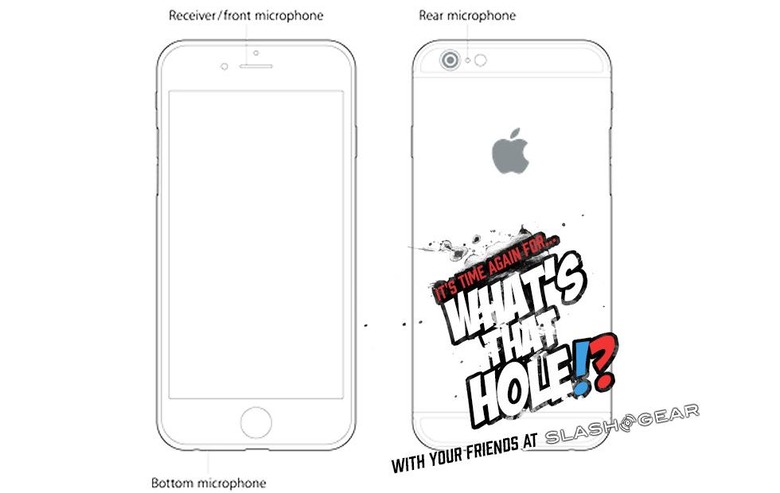 How to treat these holes
For those extended family members and neighbors who guessed at any of the above in the past – please, please do not jam anything in the hole. Pretend the hole – and other holes in the iPhone – are like your ears, or your nose. If its smaller than your finger, it should't be going in your head holes.
If there's dust in the hole, by all means, blow it out. Blow on it lightly, and let the dust fly up and out. If absolutely necessary, a needle will do the trick. But it's extremely inadvisable to jam it in there past a single millimeter. There's stuff beyond there that can be utterly destroyed, and mixing a pin around in that junk won't turn out well.
Oh my gosh there would seem to be additional holes
Tell your friends and family to stop worrying and learn to love the hole. These holes are in a whole lot of modern smart devices – and they're almost always there for the same purpose. See if you can find a hole – or multiple holes – on your favorite mobile device!
Make a weekend of it – see how many holes you can find on all the Internet of Things devices you have in your home! And remember to tell whoever sees you searching – "I'm just trying to find all the tiny holes!"
Stay tuned for another edition of What's That Hole – coming soon!