Uber Reportedly Dropped Its $3bn Nokia HERE Bid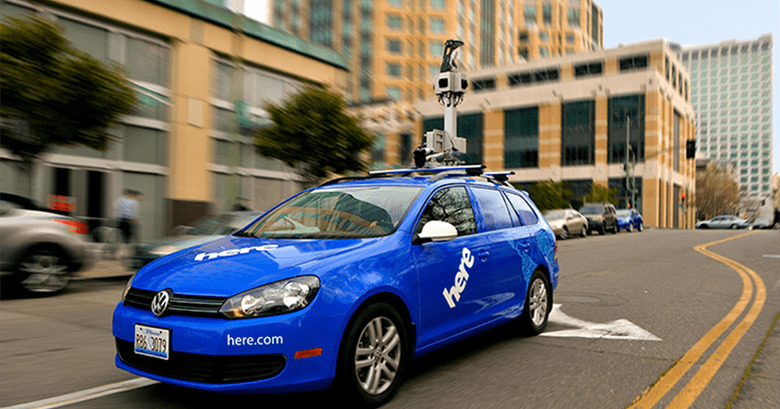 Uber is no longer courting Nokia HERE, having reportedly dropped out of bidding for the mapping company after having an offer as much as $3bn rebuffed. The taxi-disruptor was tipped to be wooing HERE back in May, and said to be keen to add its high-resolution maps to its platform not to mention pave the way for self-driving cars. However, new reports suggest Uber has fallen by the wayside, leaving a consortium of tough-dealing German automakers in pole position.
Uber had made an offer for HERE, sources tell the New York Times, but it was rejected earlier in the year. Negotiations have now moved on, with the strongest interest in HERE coming from a trio of unlikely bedmates, Mercedes-Benz, BMW, and Audi.
All three already use HERE mapping data in their infotainment systems, and are looking at various levels of autonomous and semi-autonomous transportation.
Whispers back in May suggested the car firms were at least in part motivated by a fear of Google, and concerns that the fruits of its driverless research might be released, Android-style, for anybody to adopt.
According to the insiders Nokia is holding out for a $4bn price tag on HERE, but the German automakers aren't willing to spend so much. Ongoing negotiations mean a fast sale is unlikely, with predictions that talks will continue into August.
Even without HERE, however, Uber has still been shoring up its mapping talents. The company bought Microsoft's Bing Maps business last month, and has expressed an interest in self-driving Tesla cars too.
SOURCE NYTimes