Uber nabs Microsoft workers and assets in deal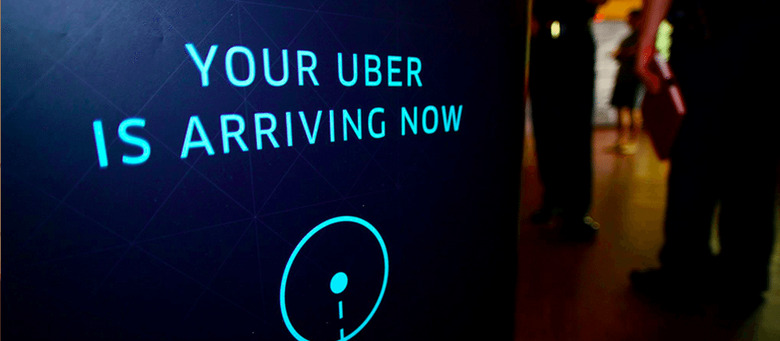 It's no secret Uber has been moving to nab itself some mapping tech, and so its latest announcement isn't too surprising: Uber will be acquiring some Bing assets from Microsoft, in particular 100 workers who will be tasked with improving Uber's own mapping efforts. Early last month, Uber had placed a bid on Nokia's HERE mapping service, underscoring its efforts to improve its own mapping technology. Mapping is central to Uber's business model, being used for its various services from cars rides to food delivery. Update: Statement from Uber after the jump.
The information comes from TechCrunch, which says it has received confirmation of the deal from Microsoft and Uber, but that no details on the terms of the deal have been revealed. It is known, though, that Uber will get (more or less) 100 data collection engineers.
In particular, the workers who will be transitioning from Bing to Uber are said to have been tasked with handling image data — things like street views, 3D views, and such on maps. Some unspecified "assets" will also be changing hands, but the companies have not detailed what that entails.
One would assume, then, that Uber's newly gained workers will be doing similar things for its own offering. Speculation has it the unspecified assets could end up being part of Microsoft's own image collections as part of a licensing agreement with the ridesharing service, but that has not been confirmed.
Update: Uber has sent us this statement:
We're excited about the talent and technology this acquisition brings. Mapping is at the heart of what makes Uber great. So we'll continue to work with partners, as well as invest in our own technology, to build the best possible experience for riders and drivers.
SOURCE: TechCrunch