If looked at it the right light, smartphones are magical little devices. They're small enough to fit in your pocket, many come with battery life that will take you through a full day (or longer), and the hardware inside probably trumps the laptop you were using a decade ago.
Constant data connectivity and access to thousands of apps increases their usefulness ten-fold, yet many still under-utilize their handset, using it to scroll through Facebook and browse for nearby restaurants. With the right tools, however, you can break out of that pattern and transform your smartphone into a productivity hub for no matter where you're at.
The Smartphone
Any smartphone can be set up to perform more tasks than casual browsing and messaging, but it goes without saying that newer and (especially) higher-end smartphones are your best option. If you're still using that tiny Gingerbread Android handset you picked up at the grocery store a few years ago for $60, it's time to upgrade to something more powerful, whether its the budget-centric Moto G or the notable Samsung Galaxy S5. For the purpose of this article, we're going to assume you're using a relatively new and at least mid-range smartphone. Hit up our SlashGear Smartphones tag portal to check out new handsets and reviews.
The Software
Useful, quality software is your best friend when it comes to using your smartphone to its fullest potential. Free apps are fine if you insist, but you'll be naturally limiting what you can do — paid apps aren't expensive, usually offer better quality and more features, and with nary an advertisement in sight.
Remote desktop is one of the first apps you should install to take your smartphone's productivity to the next level. Google's Chrome Remote Desktop (check out our hands-on with the software) is an excellent option for those who use Chrome — it is easy to setup and works with your Gmail account. If you're running Windows Pro on your PC, Microsoft Remote Desktop is also a solid option. I personally use WYSE PocketCloud.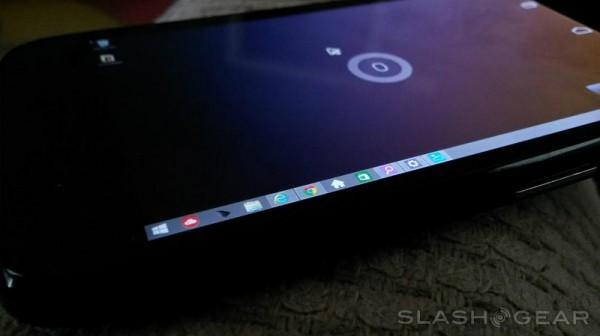 A VPN app for those who use a VPN for one reason or another is another good choice for improving your handset's usefulness. Several apps exist for accomplishing this — OpenVPN for Android having a spot on my own smartphone — but you'll need to hunt down one that works for your particular service.
A cloud storage app is another essential, allowing you to access and modifying files on-the-go and have them available when you're near your PC again (Dropbox, Box, etc). A synced calendar app that notifies you of important dates and events will also make life much easier, as well as installing software related to your most common tasks or your job.
Stands
Never underestimate the handiness of being able to prop your smartphone up on a table or window ledge, freeing up your hands for other tasks like writing or typing. The occasional smartphone hits the market that features an integrated kickstand, but most owners will need to go with a third-party option, of which there are tons.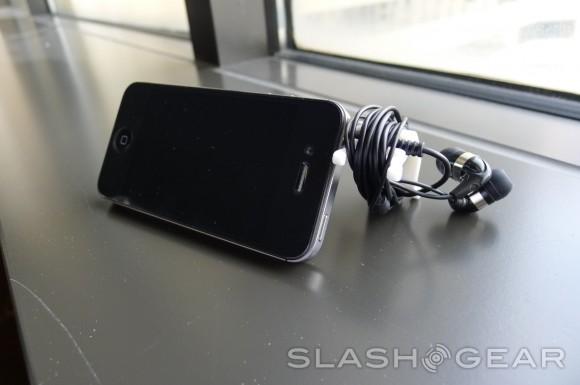 Some stands are tiny and fix to the back of your device, while others are small stand-alone trays of sorts that the smartphone rests inside. The knob-like stands are small enough to fit in a pocket, but any smartphone stand will be small enough to fit in a purse or bag. One option is the Smarter Stand, which allows a cord to be wrapped around it (check out our review).
Keyboards
Keyboards are also an important component when it comes to increasing your productivity on a smartphone, but that doesn't necessarily mean you have to go with a physical keyboard. If you frequently travel with a bag, toting along a slim wireless keyboard might be a good option, but investing in a better digital keyboard like SwiftKey could also be to your benefit.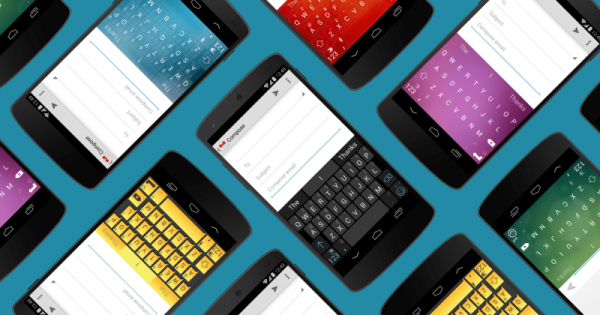 Did you enjoy this article? If so, check out Two Ways You're Wasting Your Smartphone